When exterior becomes interior, interior becomes exterior and nothing disturbs your view, the dream of limitless life begins. Living area and nature join into one. With this contemporary architecture, a sensation of life forms, which is distinguished by light, openness and spaces without limits with panoramic view.
ACTUAL FULL GLASS DESIGN LOFT
ACTUAL LOFT.SYSTEM makes your house limitless. Well thought, planned
combinations of openable units , as well as full glass fixed glazing
and corners, form a basis for making every dream come true.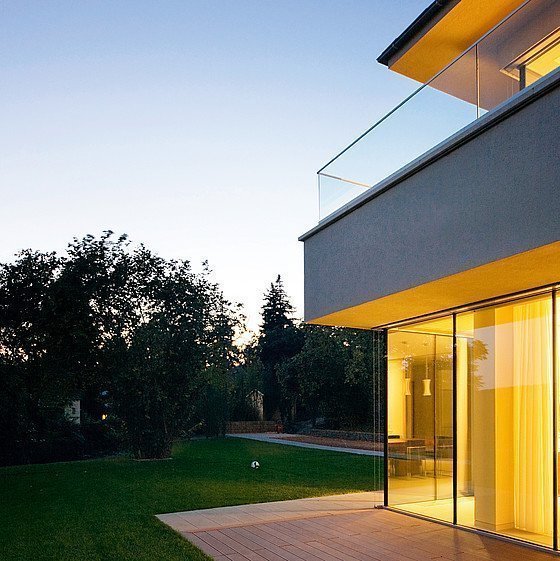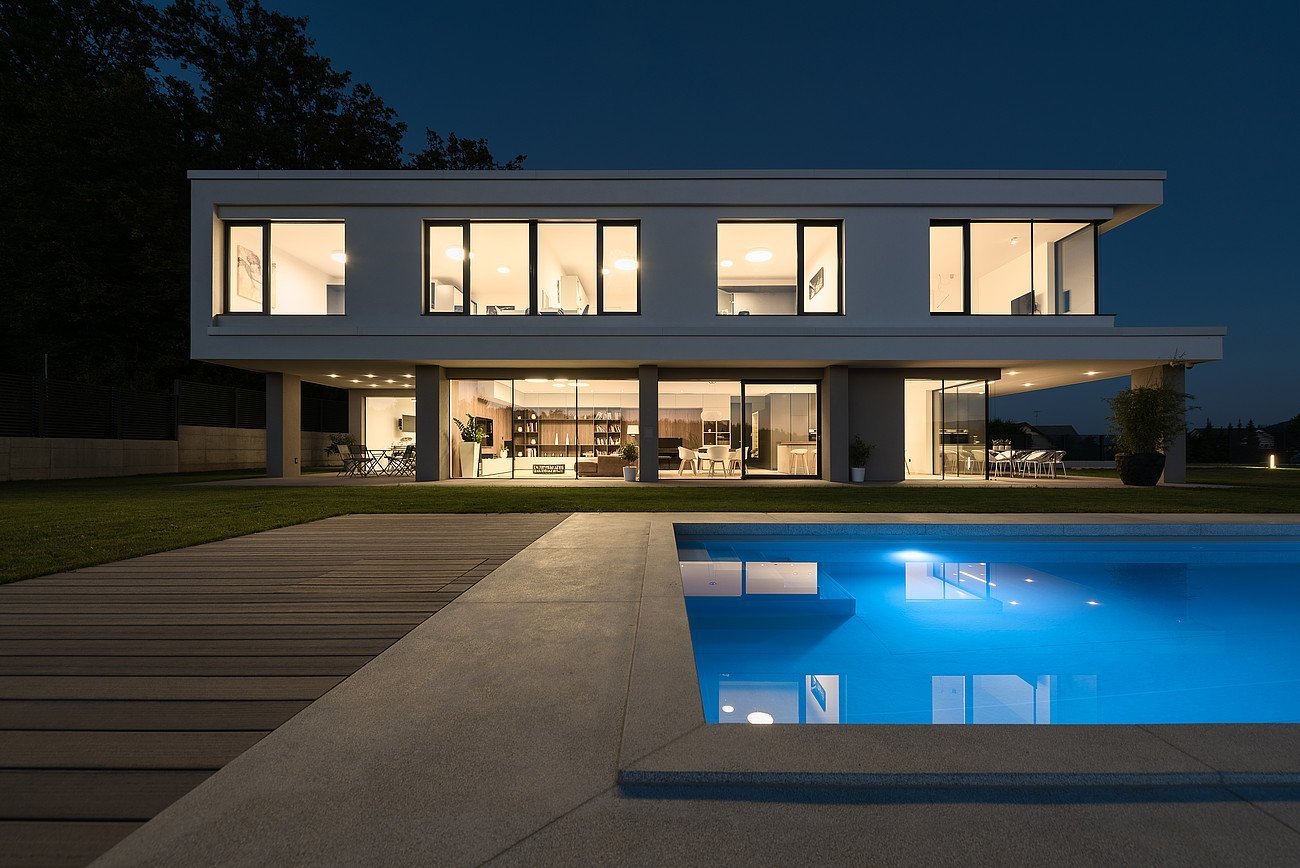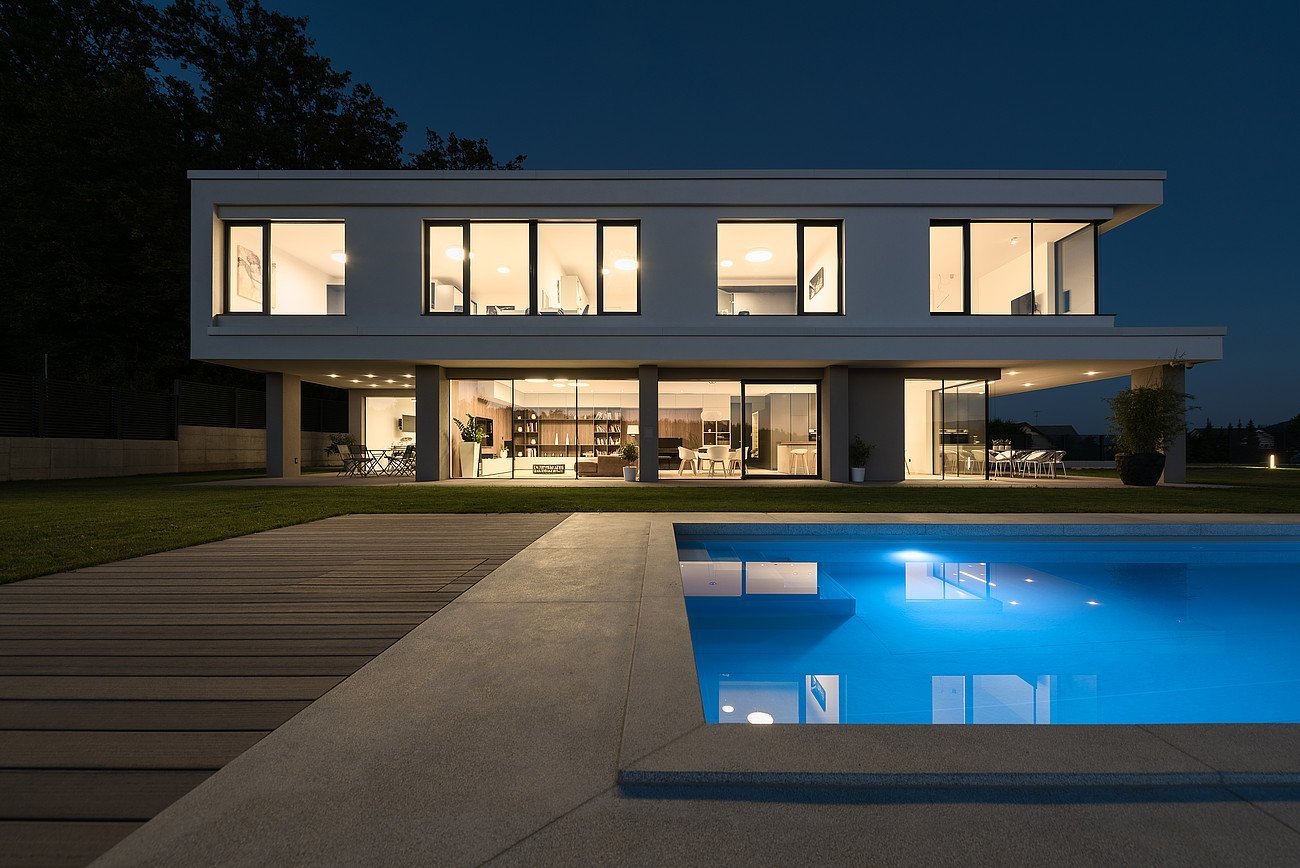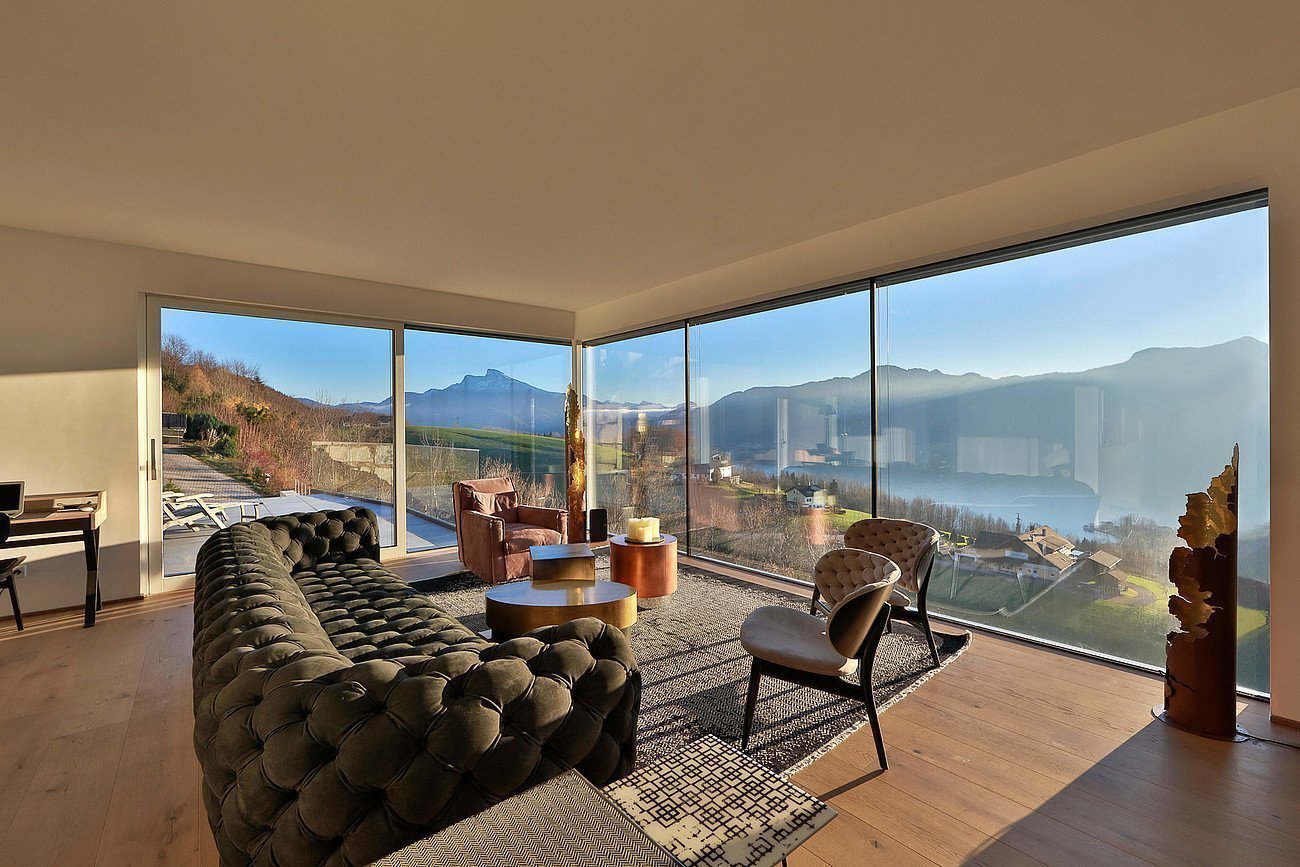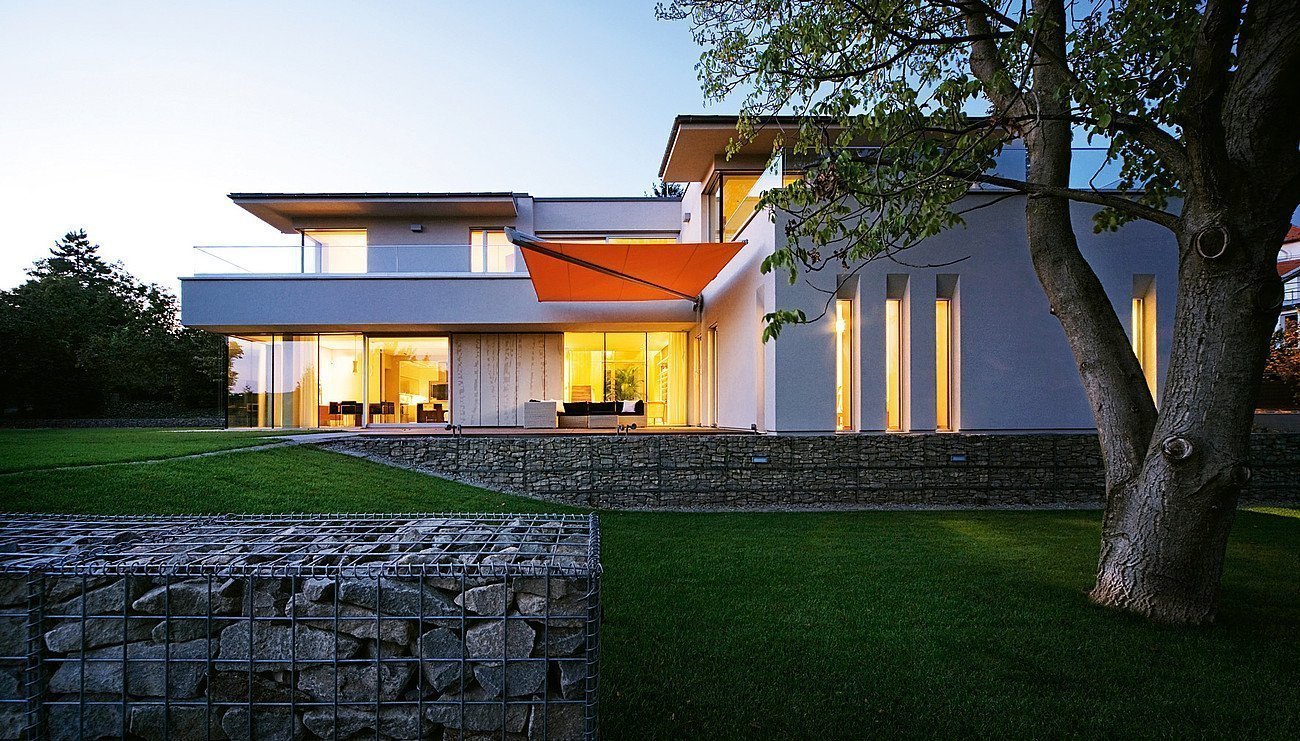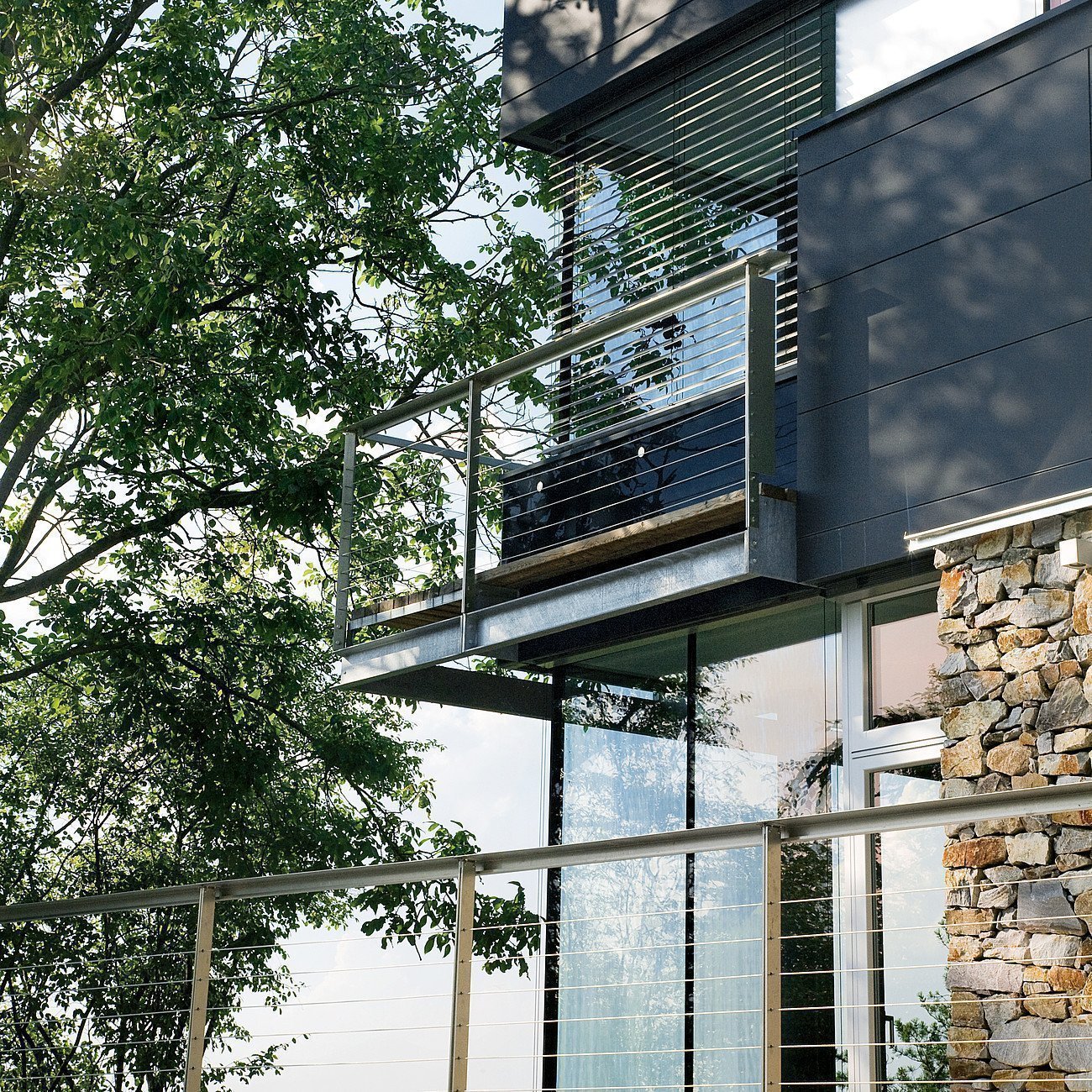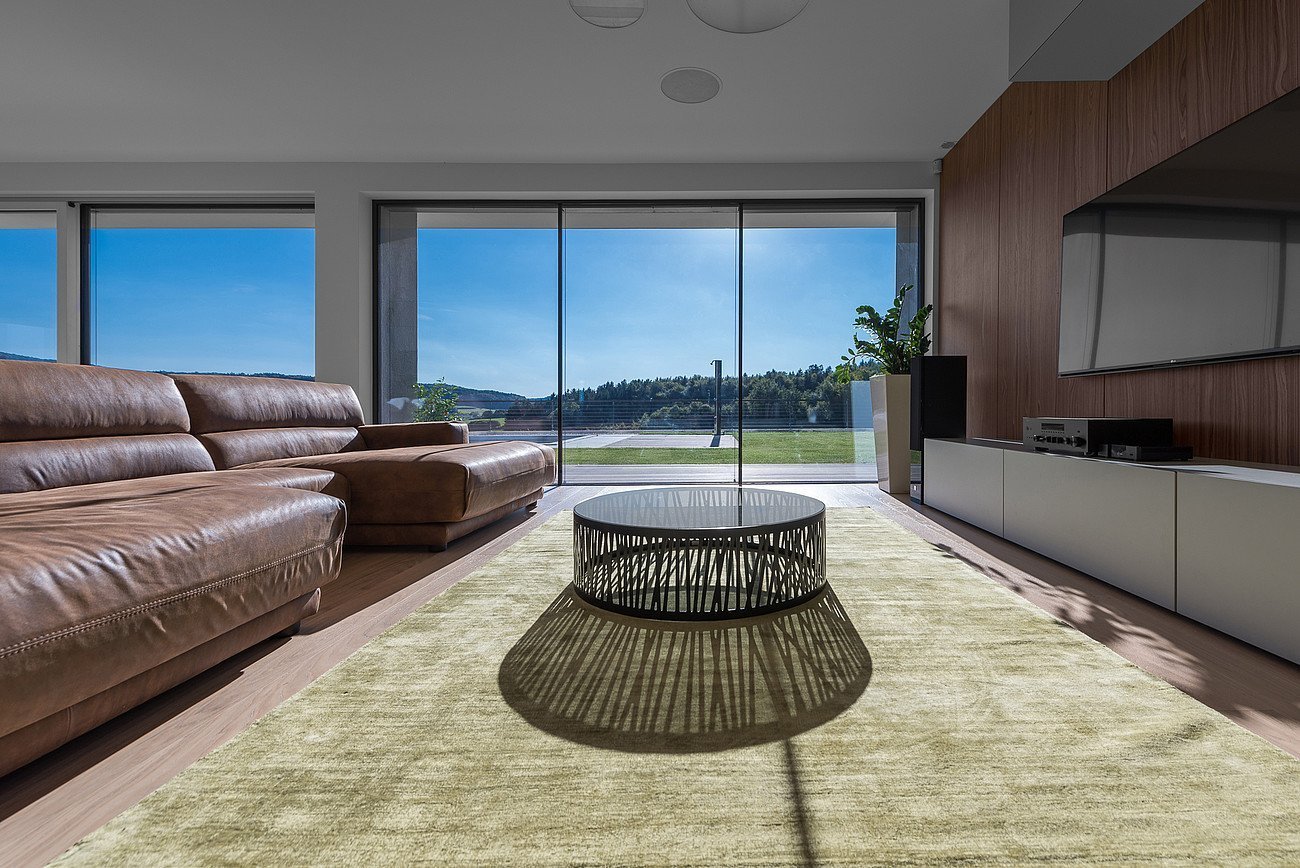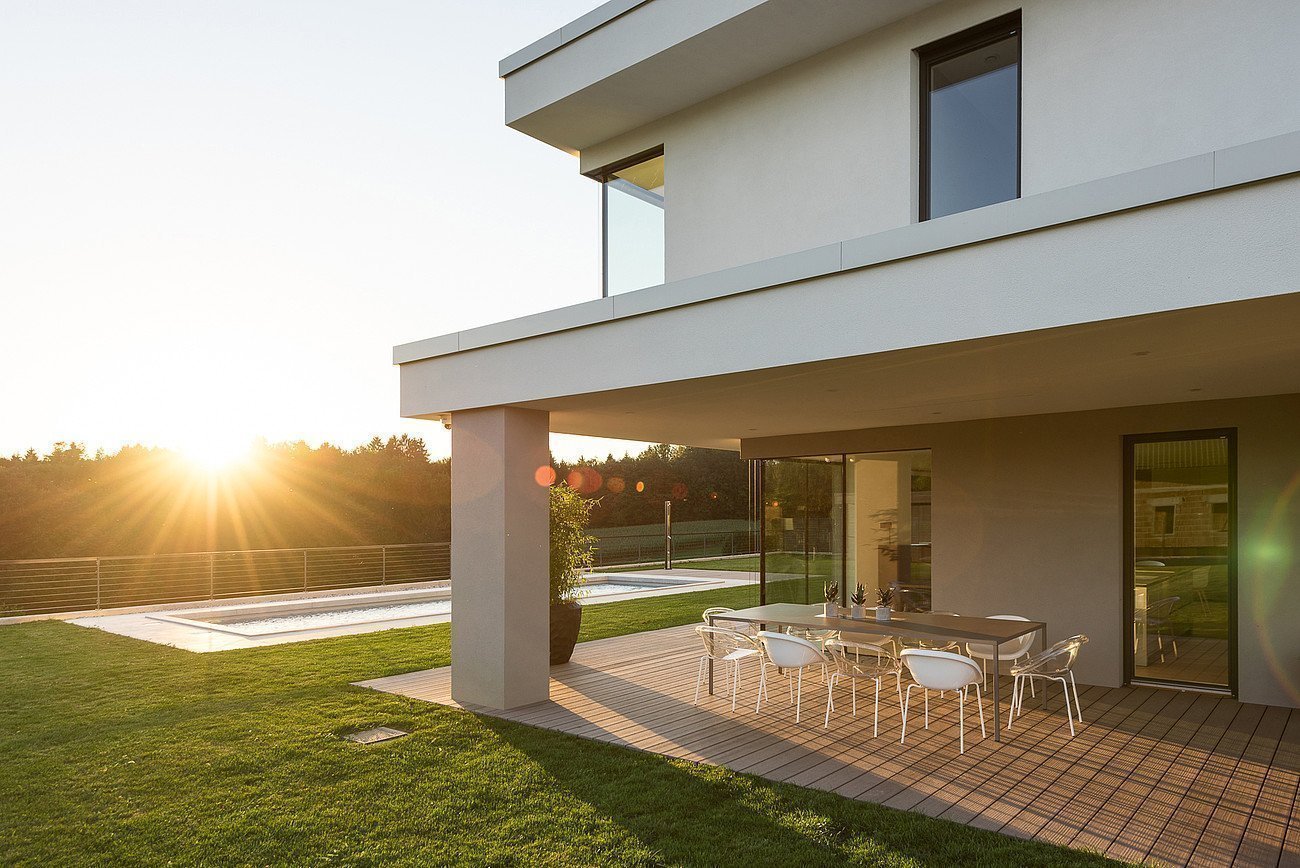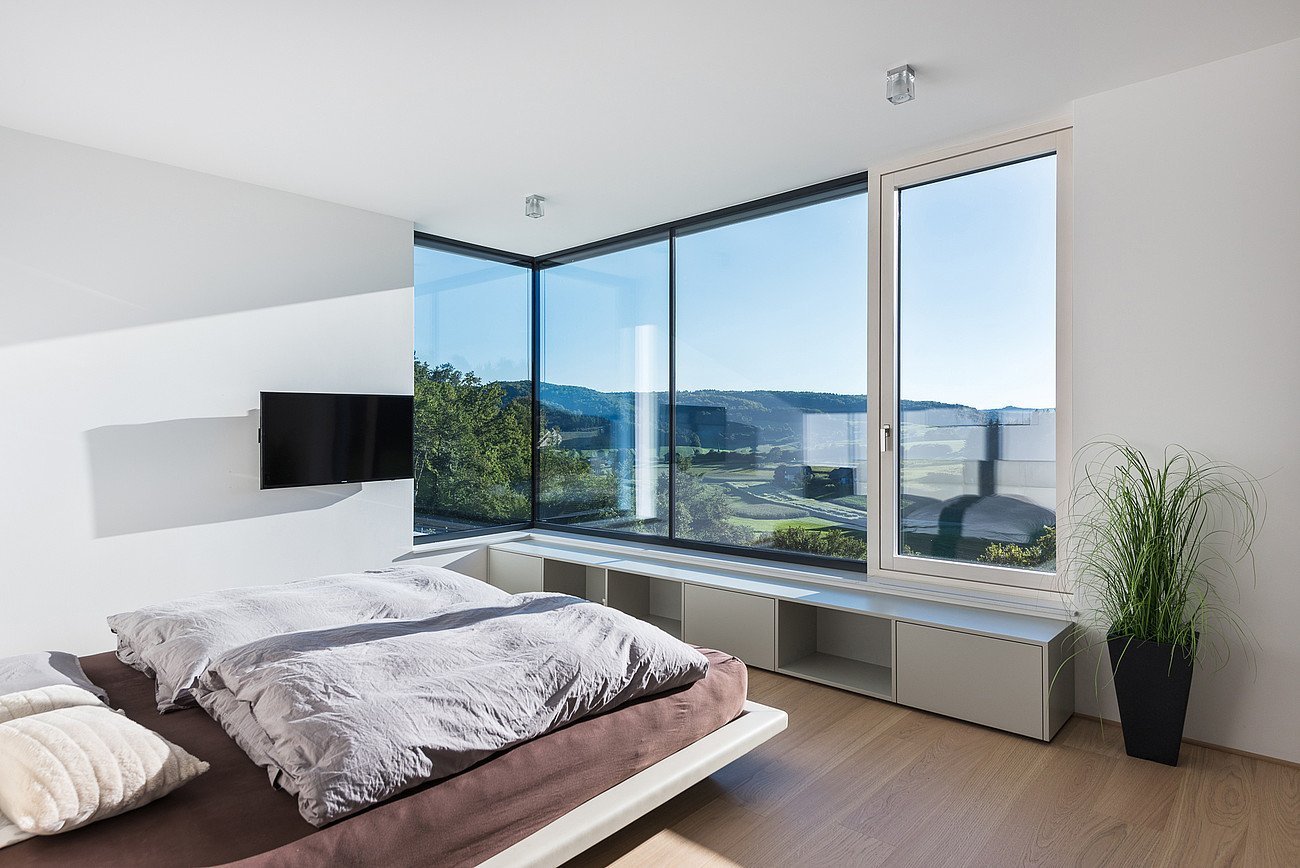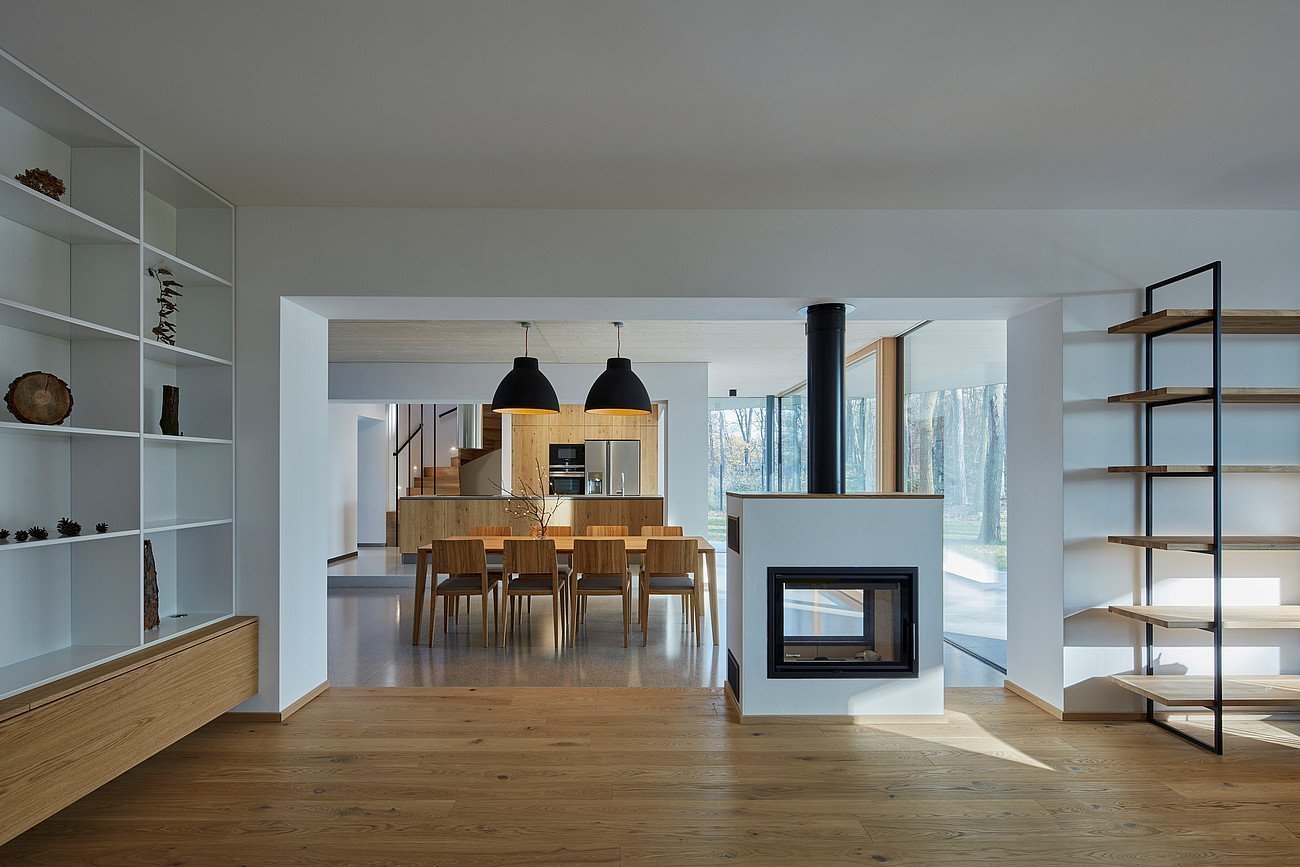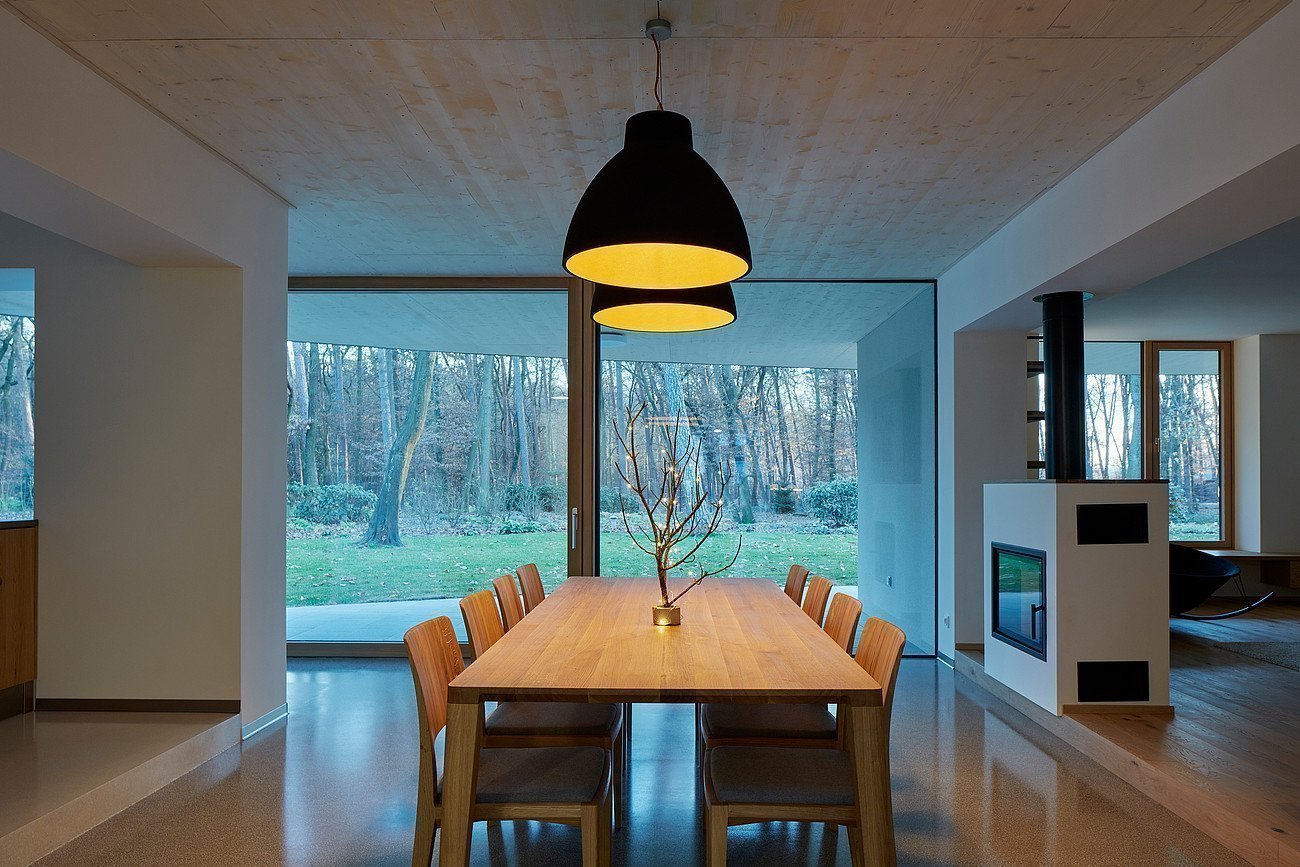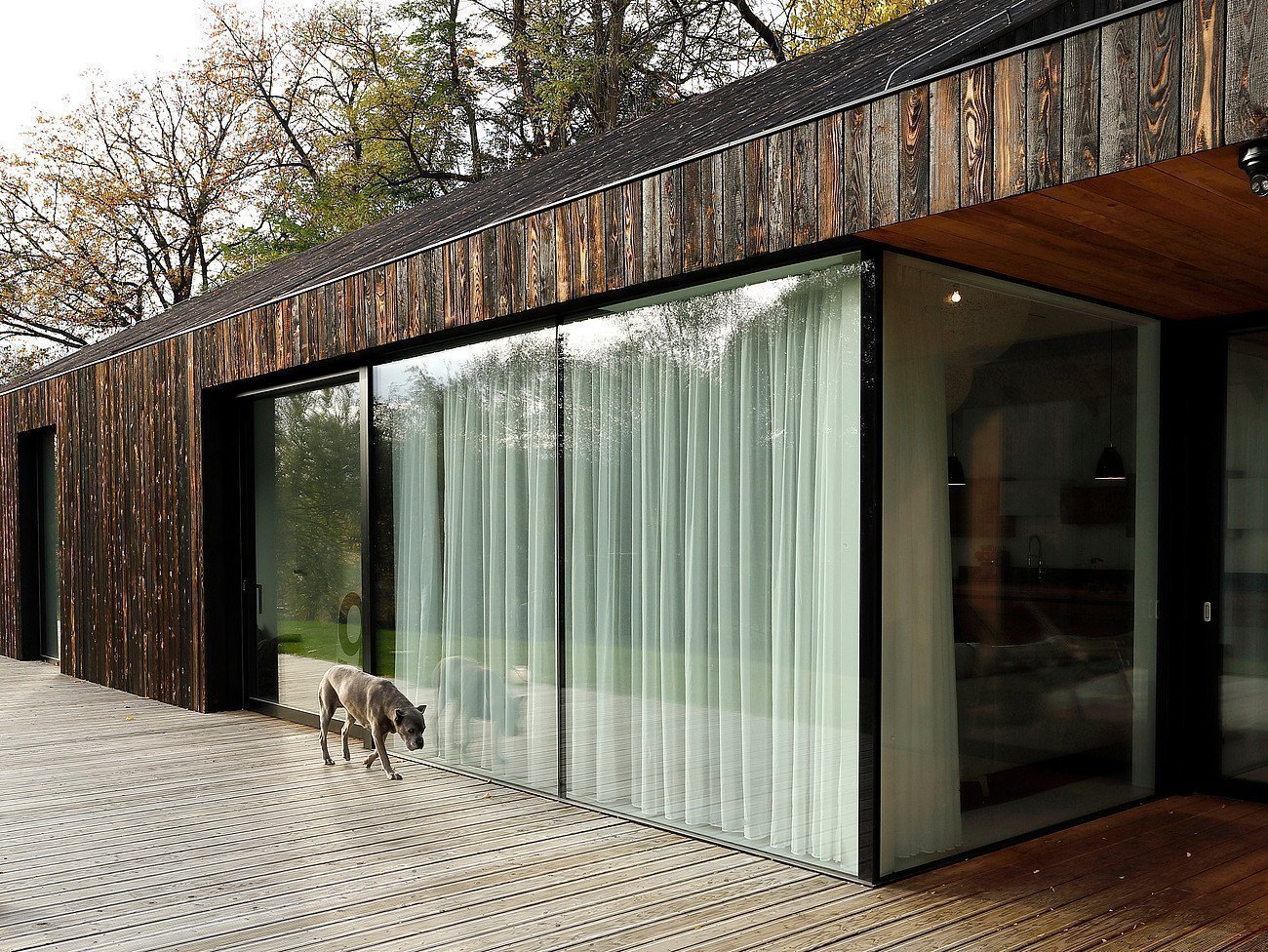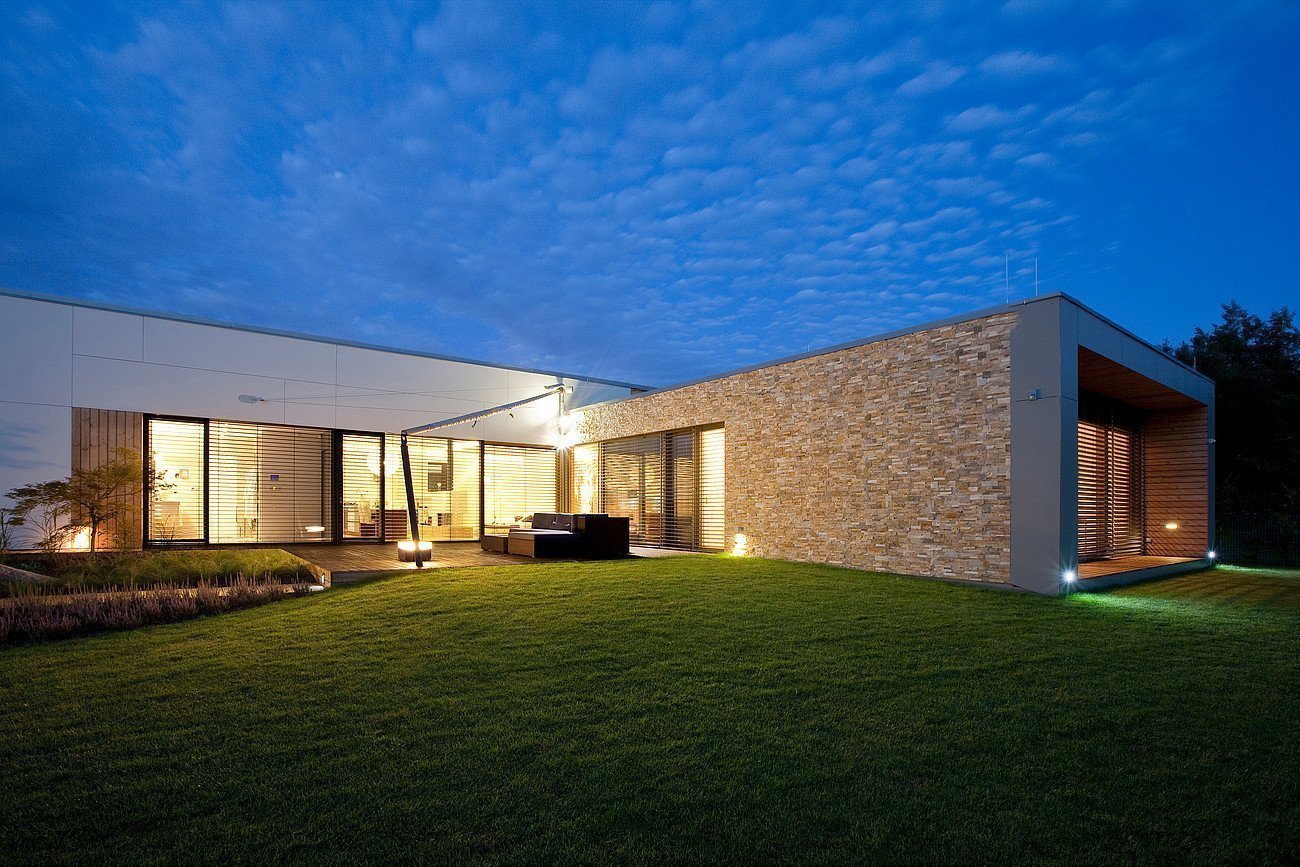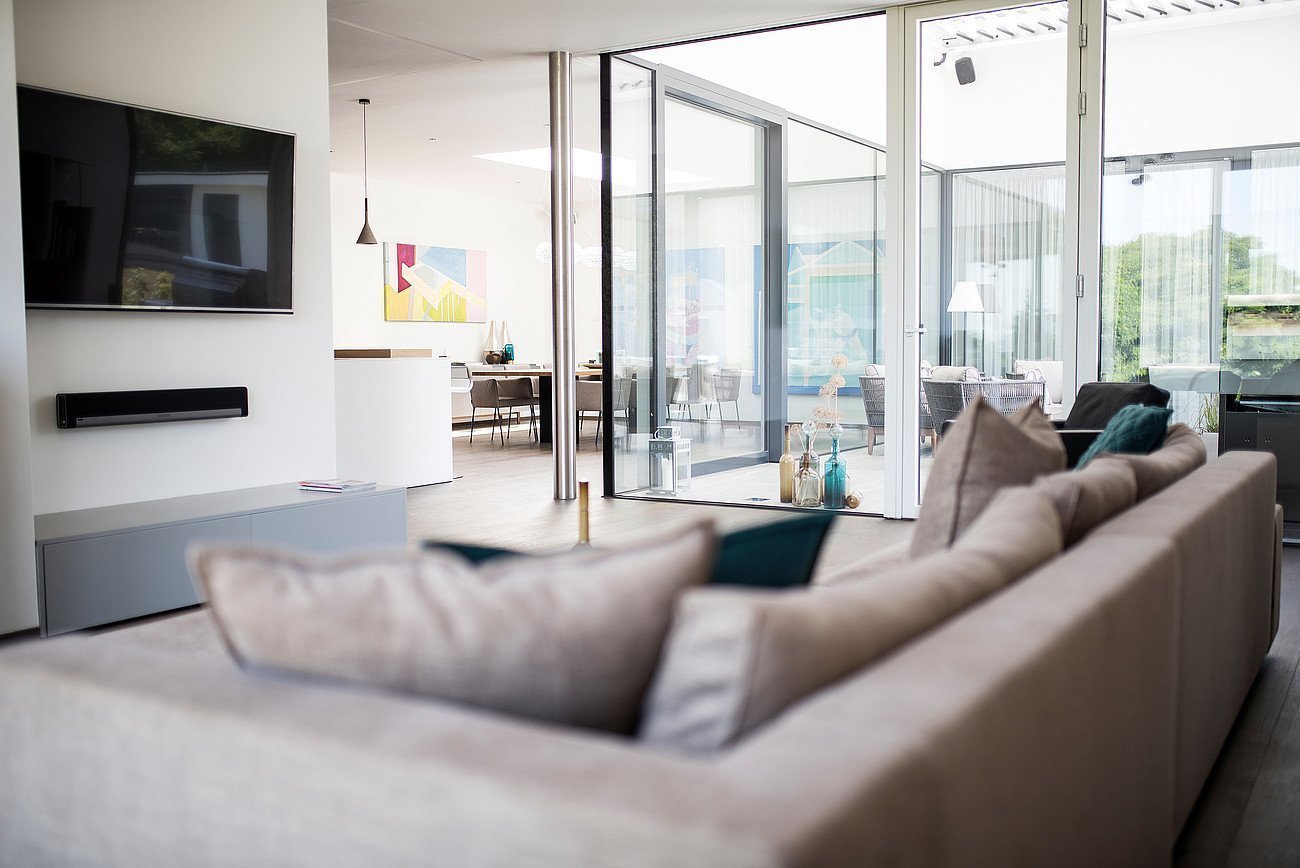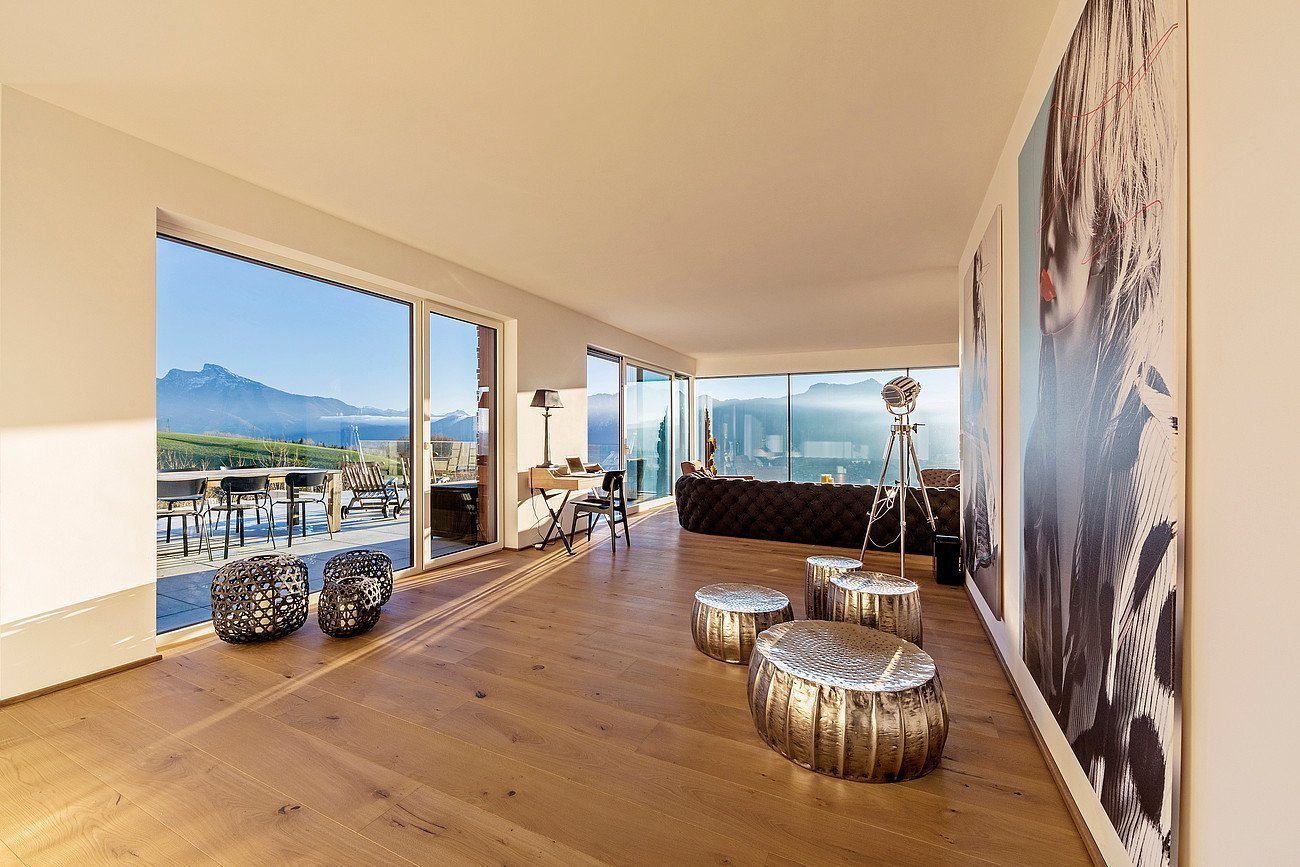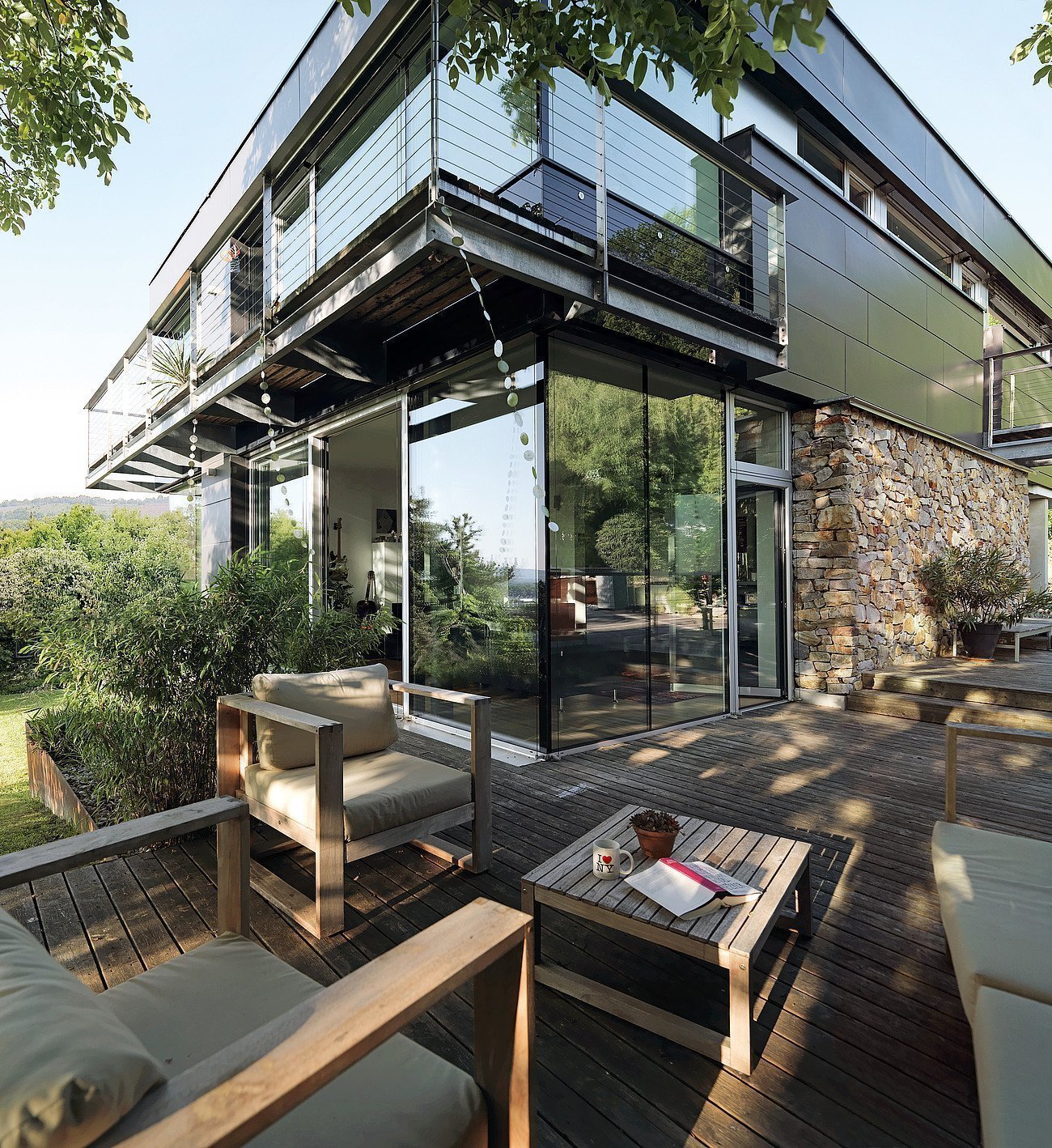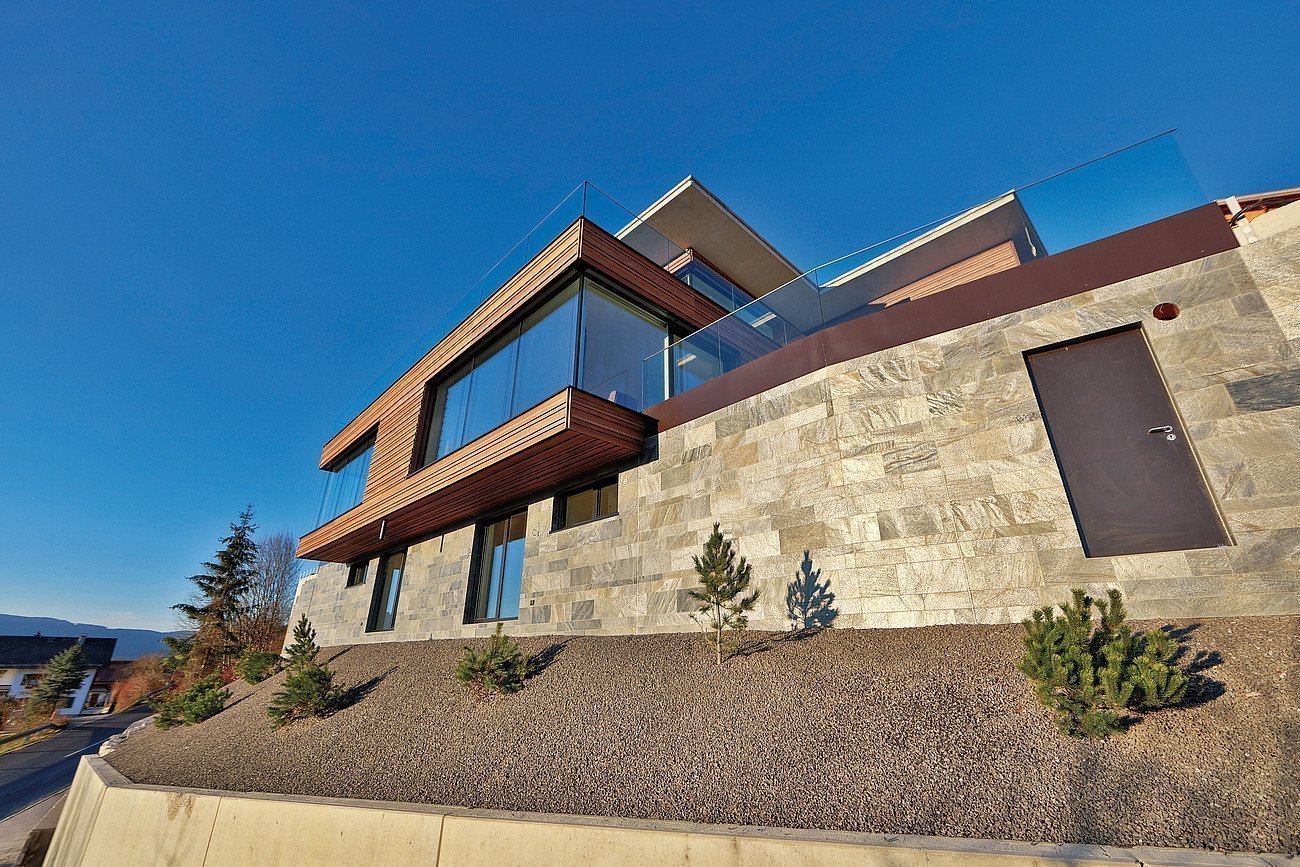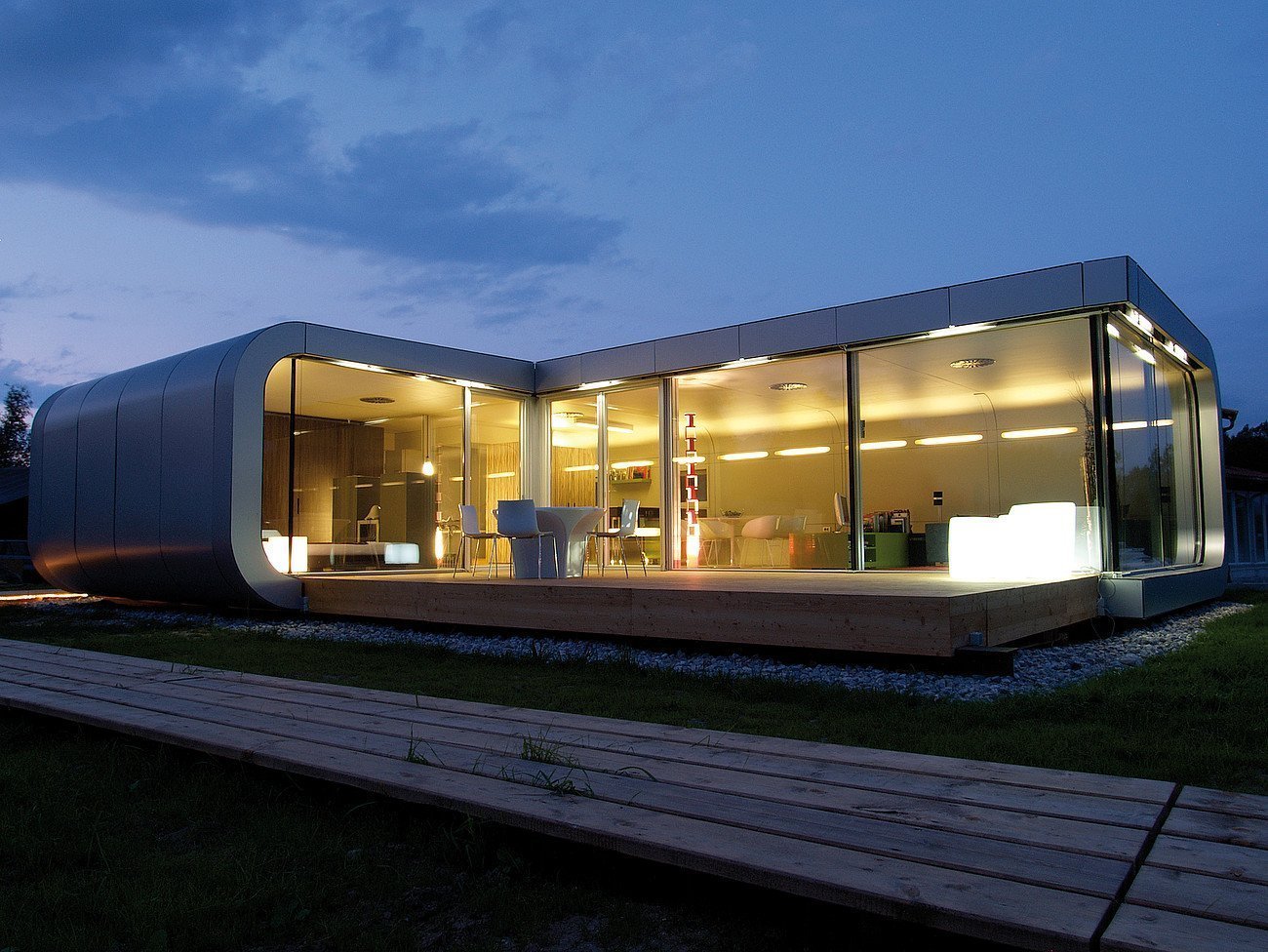 Timber/aluminium sliding lift doors combined with LOFT
Dream solution for admirers of design: timber/aluminium sliding sash glides into LOFT full glass design without frame. timber/aluminium sliding sashes link with many full glass joint connected glass units and also full glass corners. Complete solution with maximum transparency and openness: living area and garden blend together.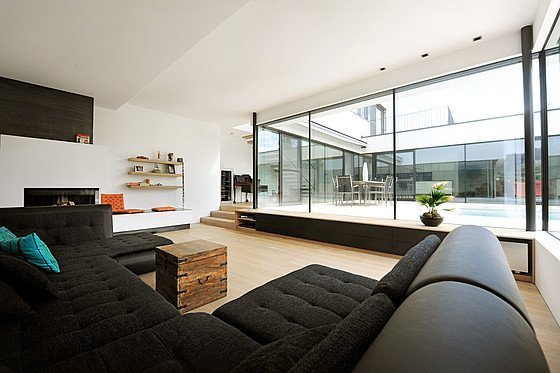 Windows and balcony doors in combination with LOFT
LOFT can be combined with windows and balcony doors of timber/aluminium systems ALWOOD and CUBIC and uPVC/aluminium systems MATRIX and F.line. Openable units are therefore elegantly embedded in LOFT full glass system. These combinations ensure a very wide glass surface. In combination with timber/aluminium units, LOFT frame is invisible on the inside, covered with timber window frame. Combination with
uPVC/aluminium units is possible with static coupling.