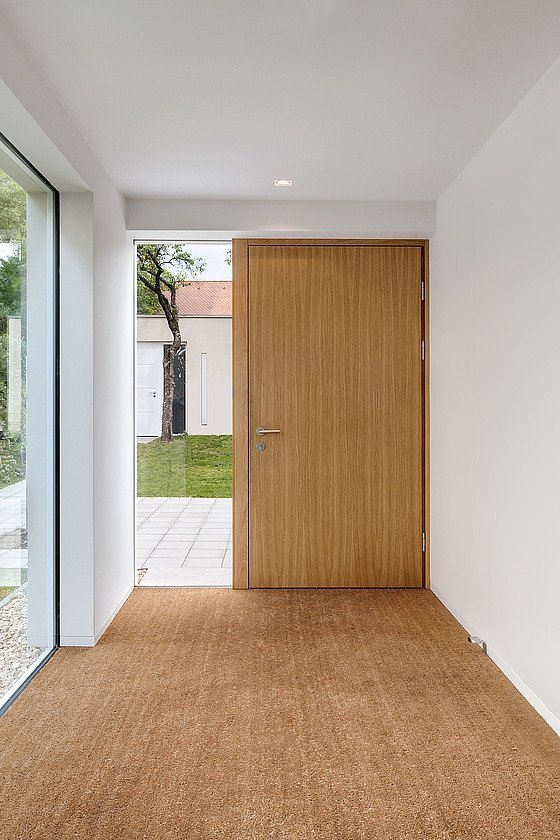 Streetline


modernes
Design
in Großer
Vielfalt

ZEITLOS ELEGANTES DESIGN. DIE MODELLE IM HOLZTHERMOVERBUND WERKSTOFF SIND IN ALLEN RAL FARBEN MIT DER GEGEN KRATZER EXTREM WIDERSTANDSFÄHIGEN ACTUAL HARTSTRUKTUR OBERFLÄCHE ERHÄLTLICH. IN HOLZLASUR SIND FICHTE, LÄRCHE UND EICHE MÖGLICH. AUSGEWÄHLTE MODELLE GIBT ES AUCH IN HOLZ-ALU.
Actual Streetline

Holz-Thermoverbund
Türen im Überblick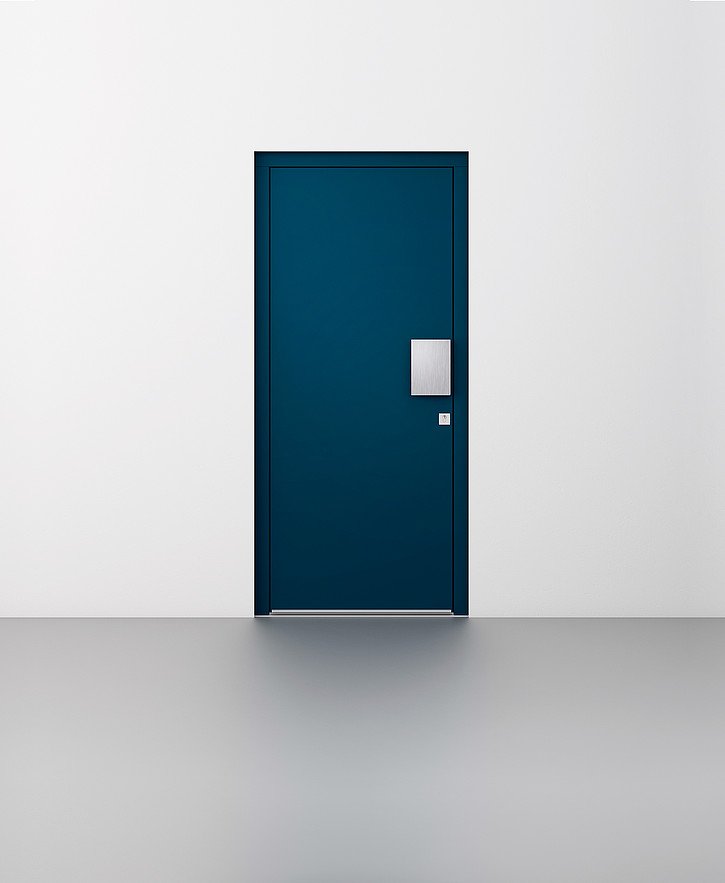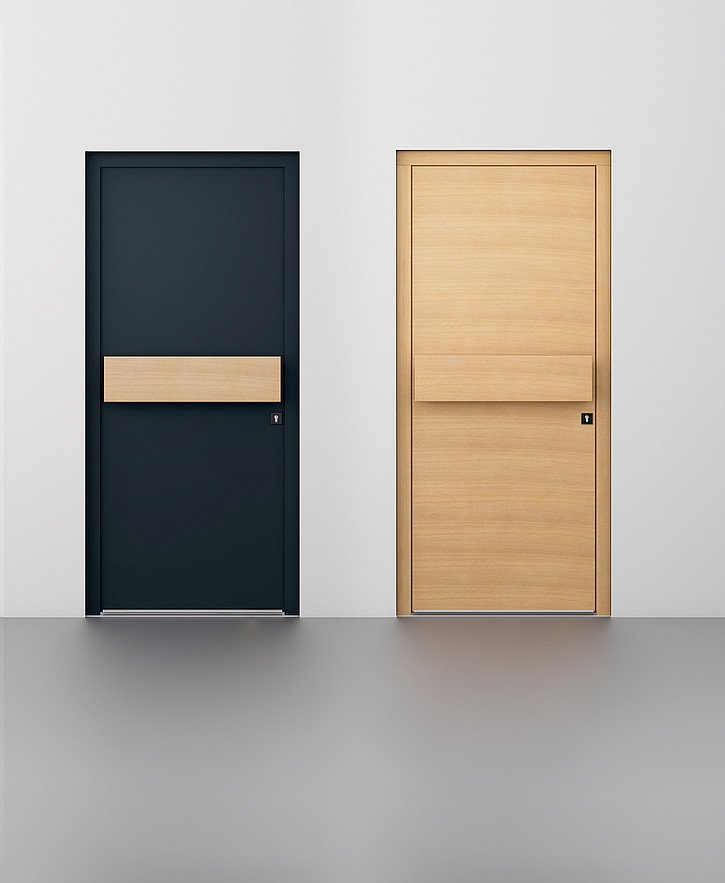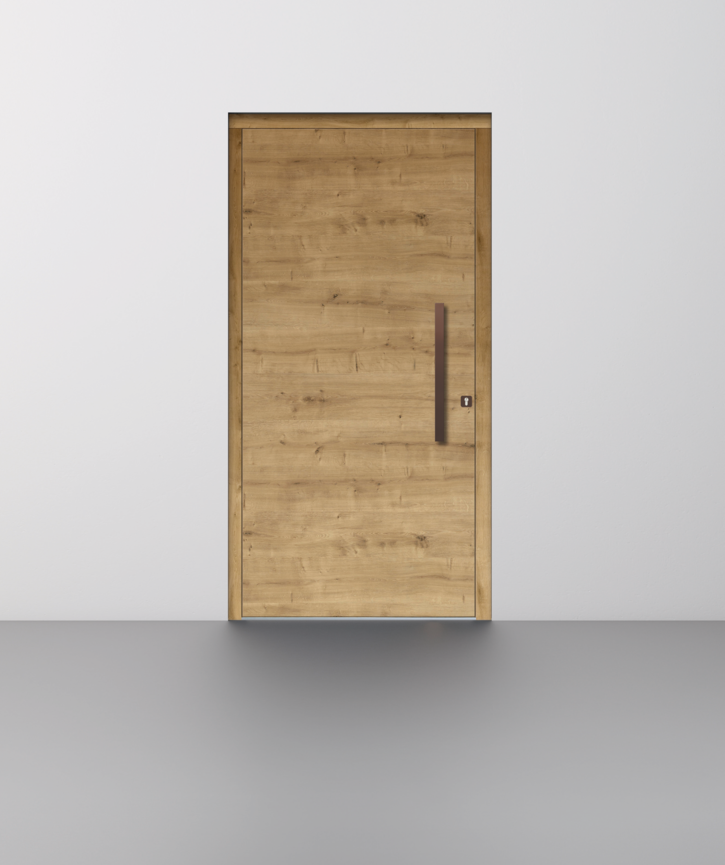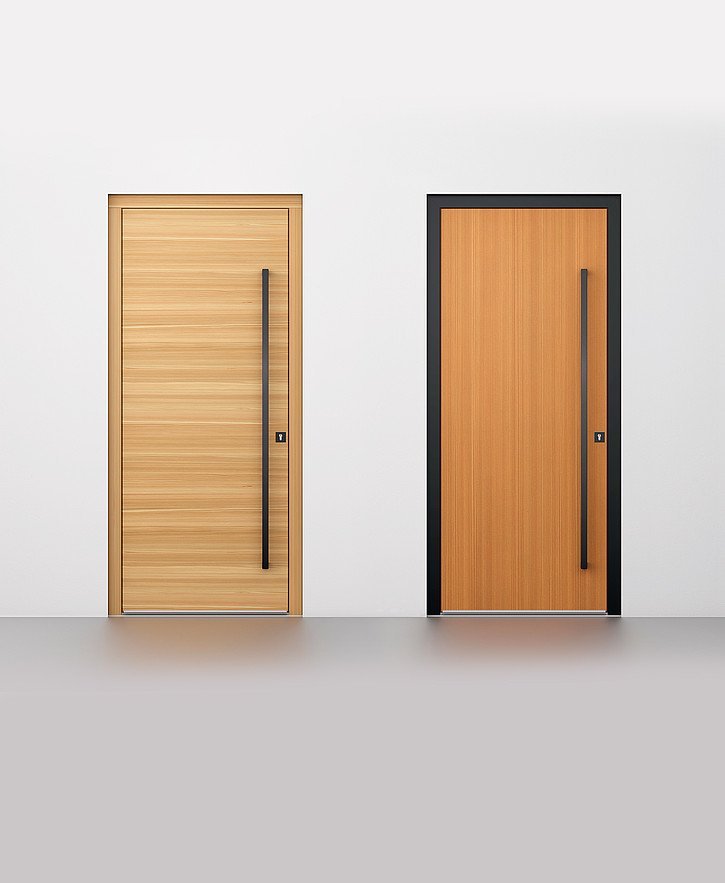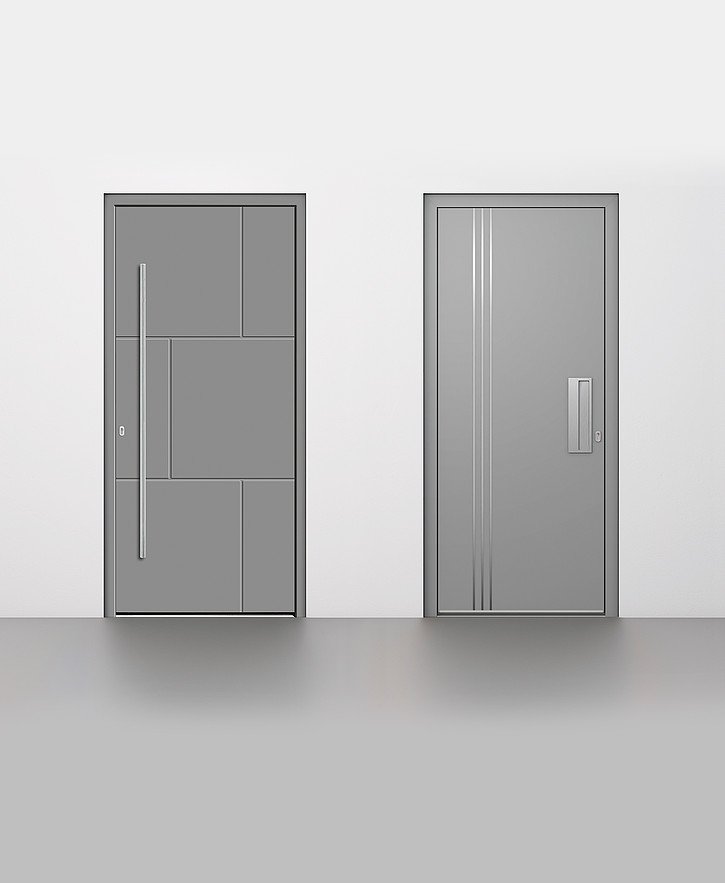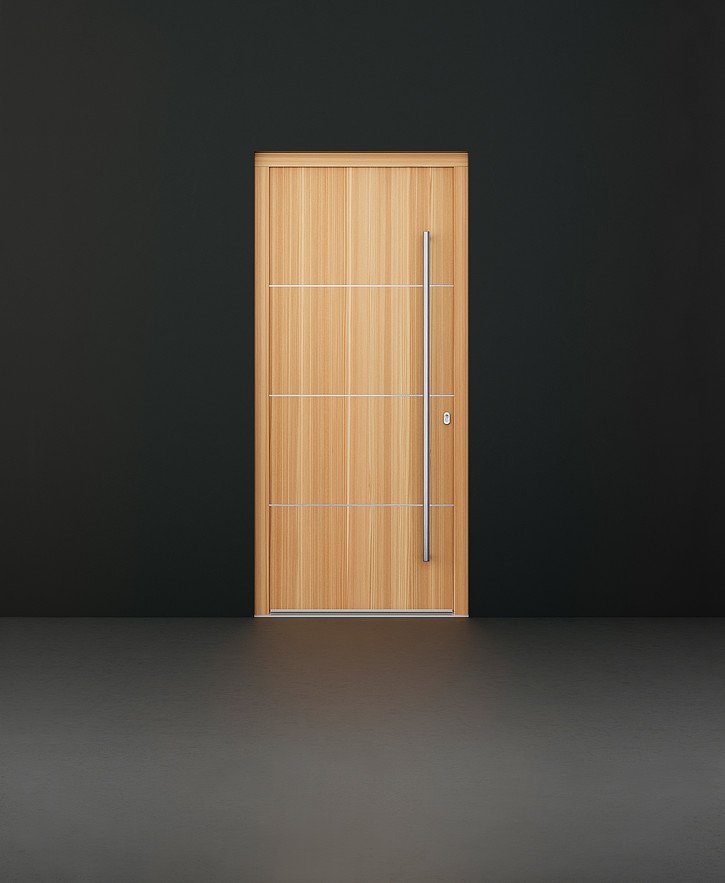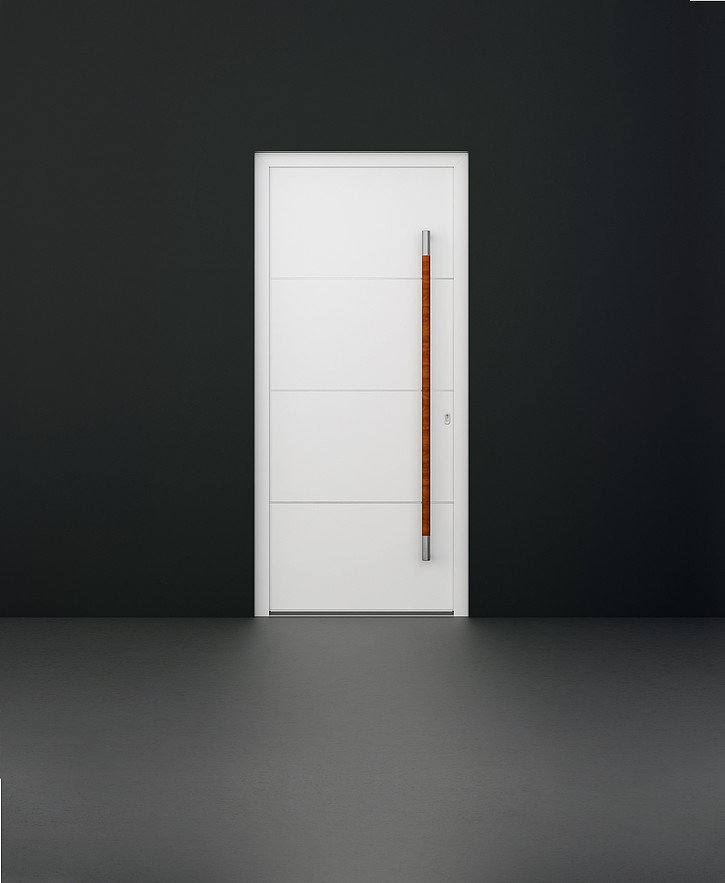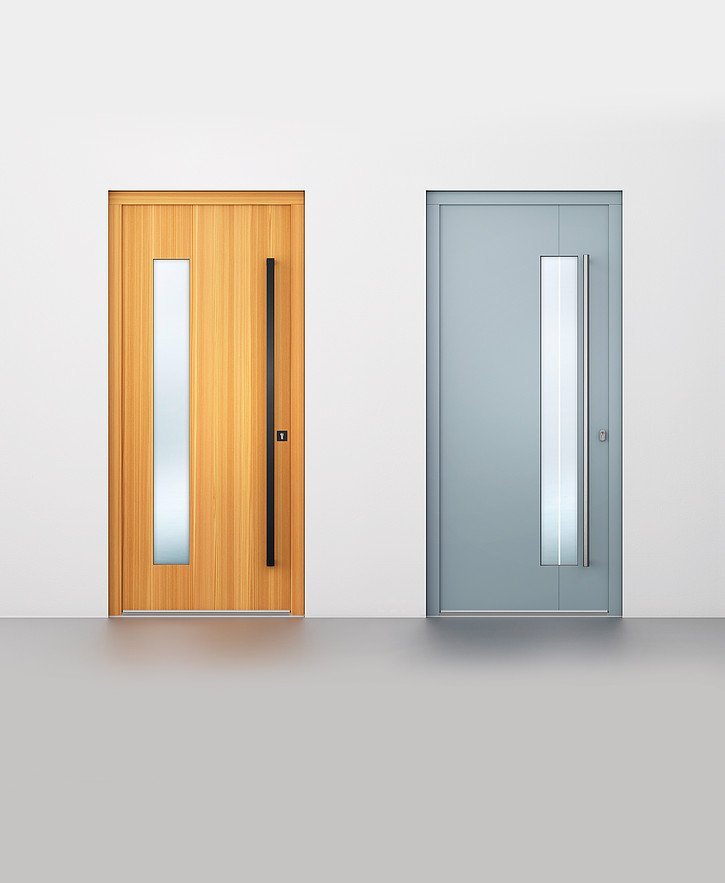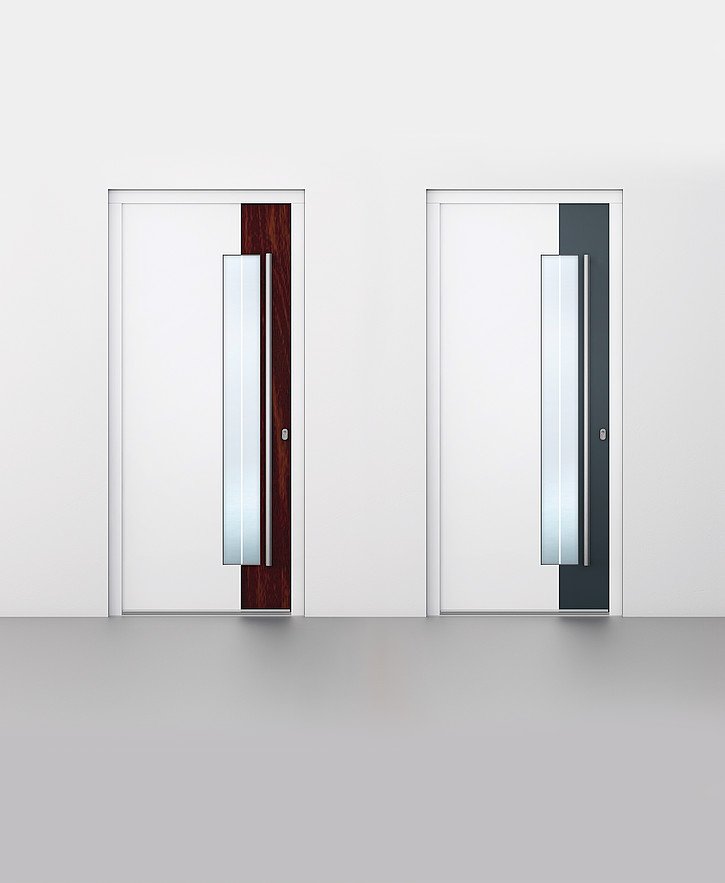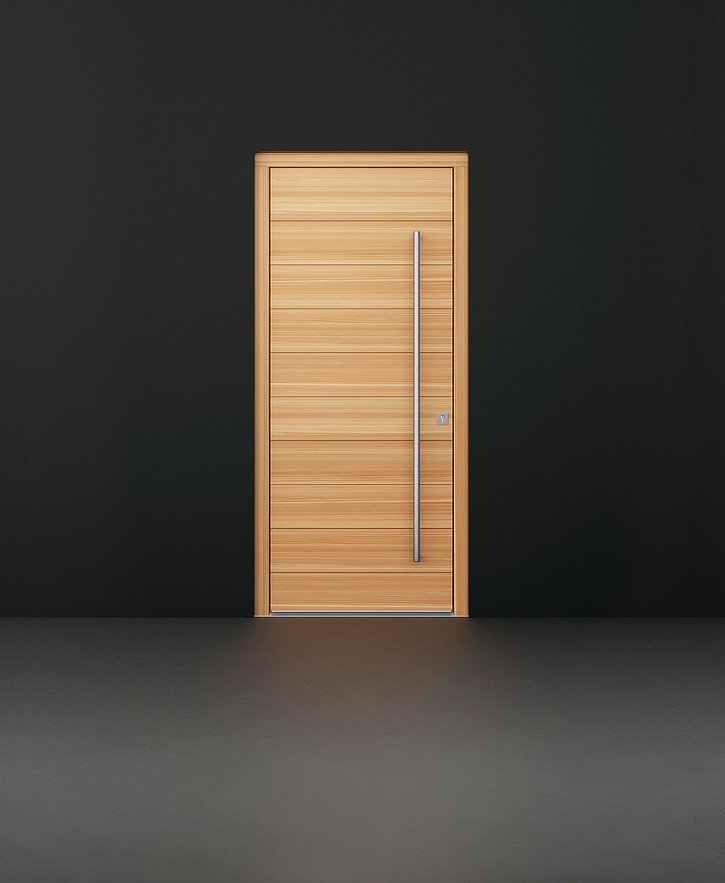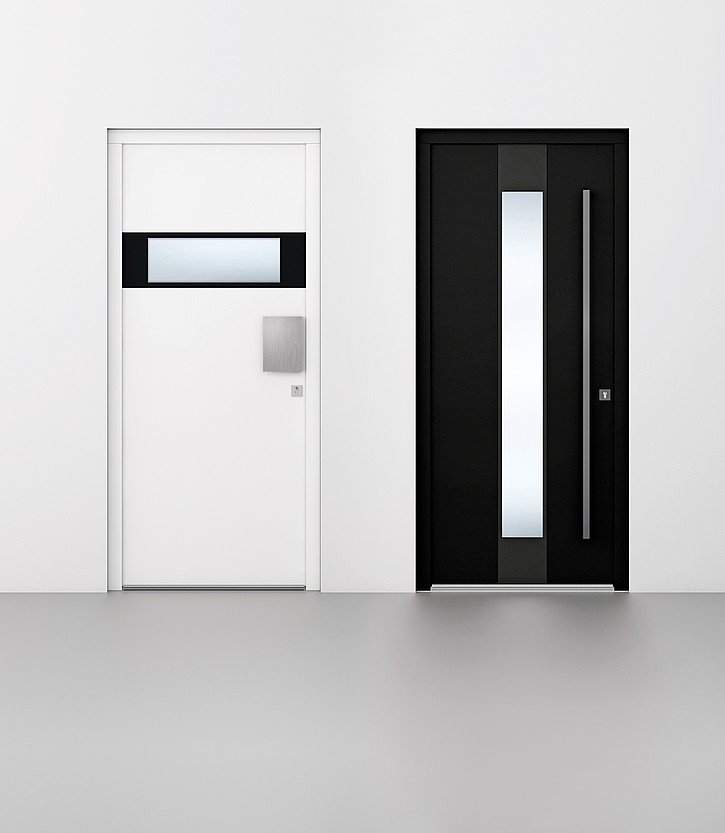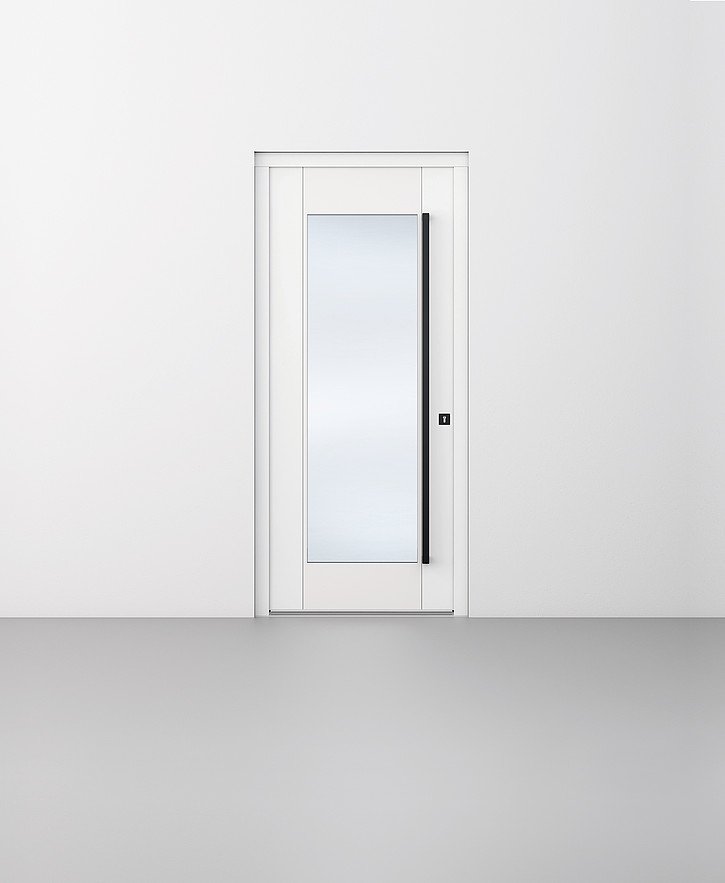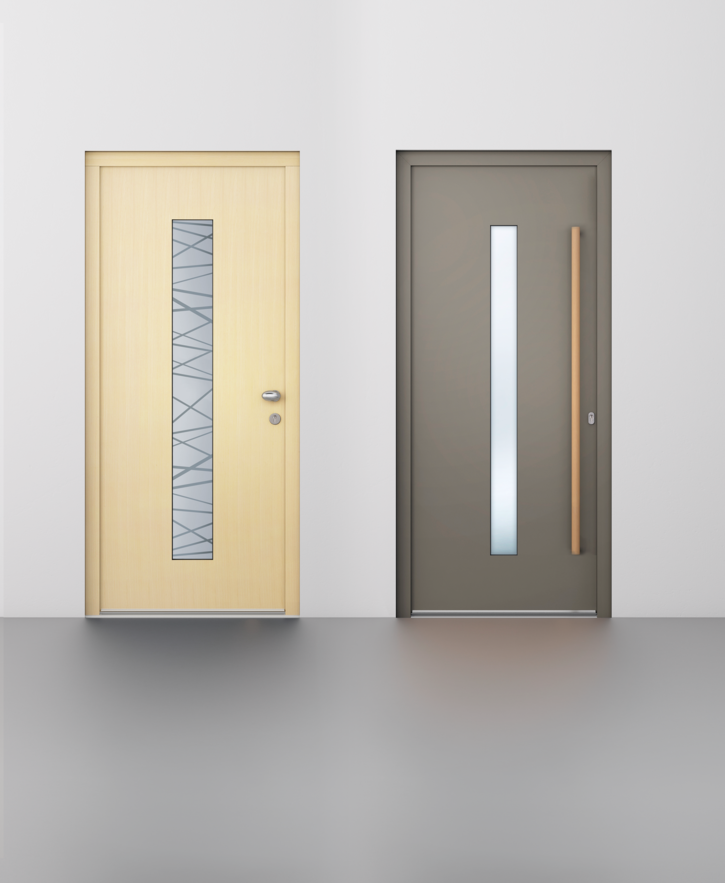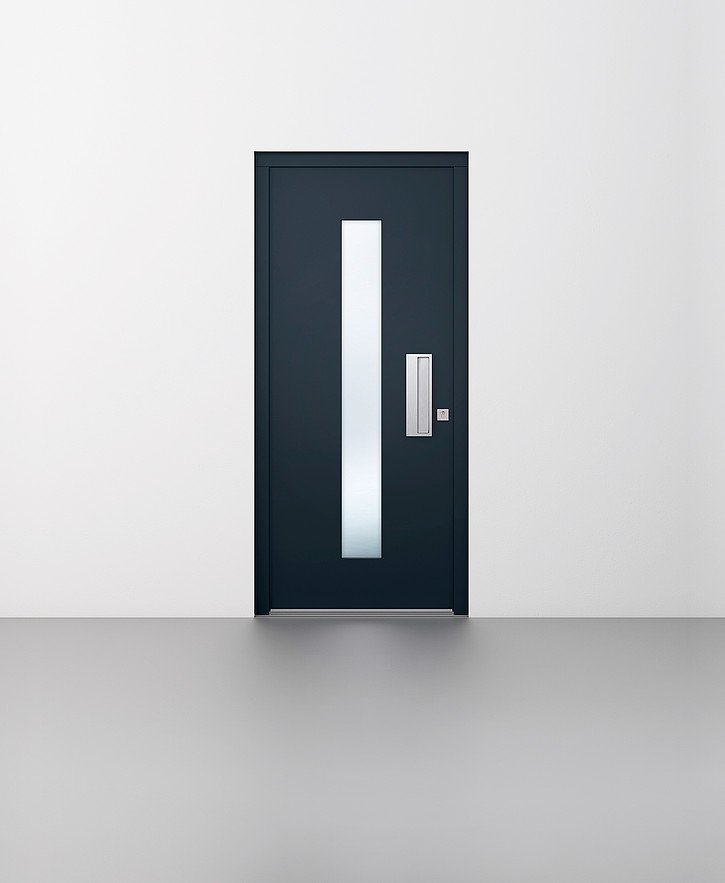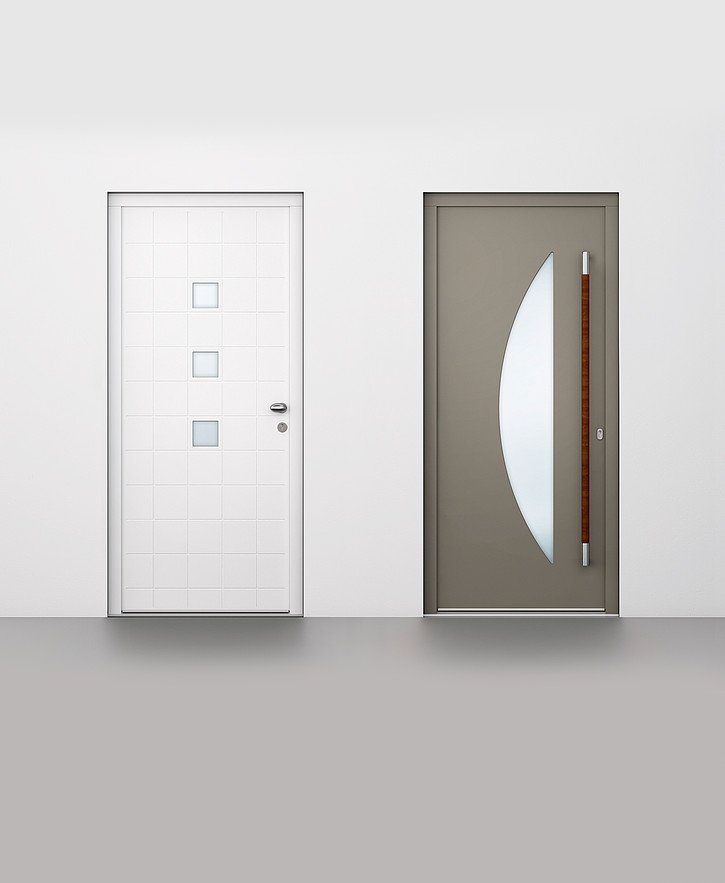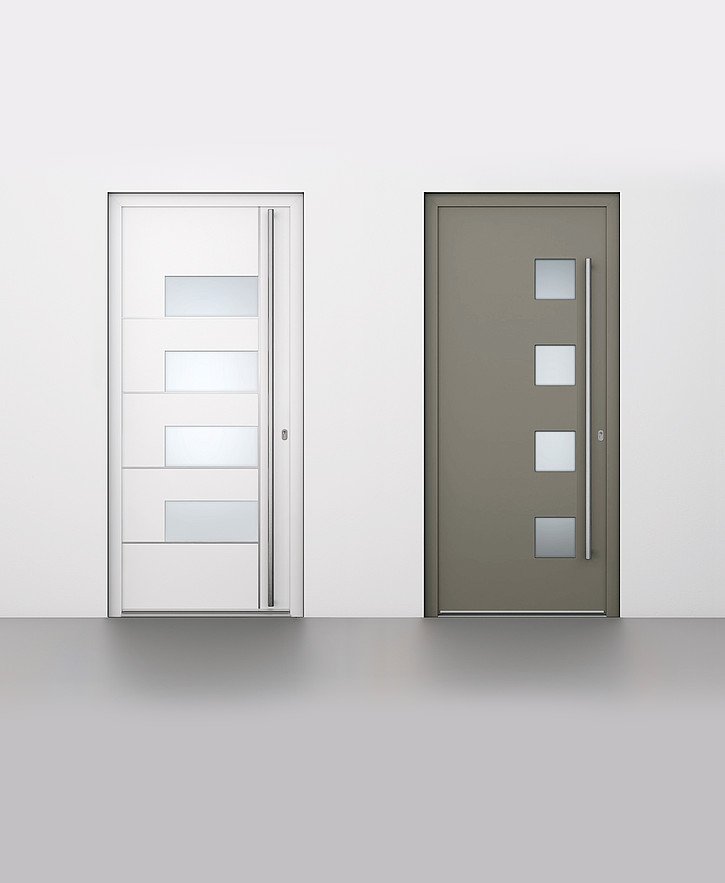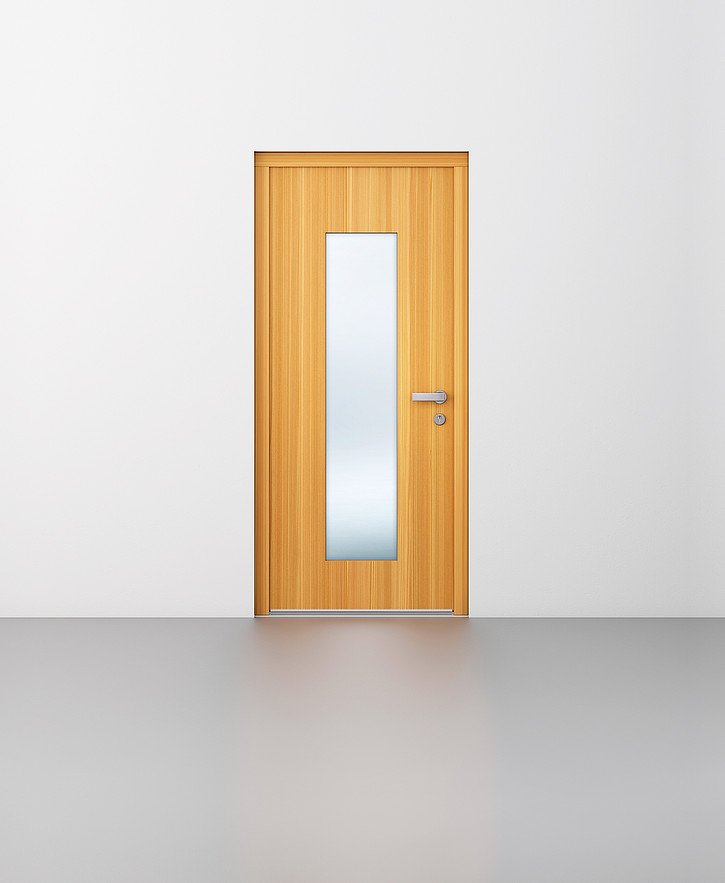 ACTUAL Streetline Holz-Thermoverbund Türen gibt es nach Wahl außen flächenbündig (Rahmen und Türblatt) mit dem starken Passivhaus geeigneten Türblatt oder klassisch flächenversetzt (Rahmen und Türblatt).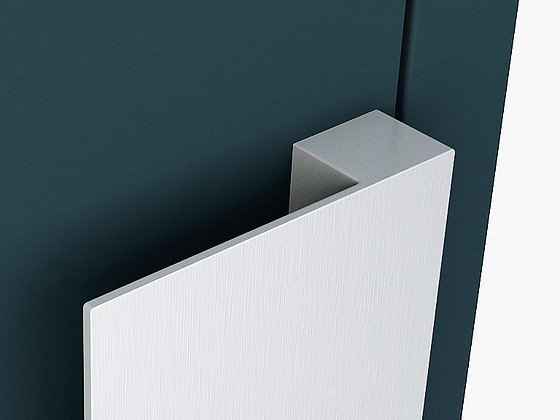 Flächenbündiges
Edelstahlband mit
integriertem Griff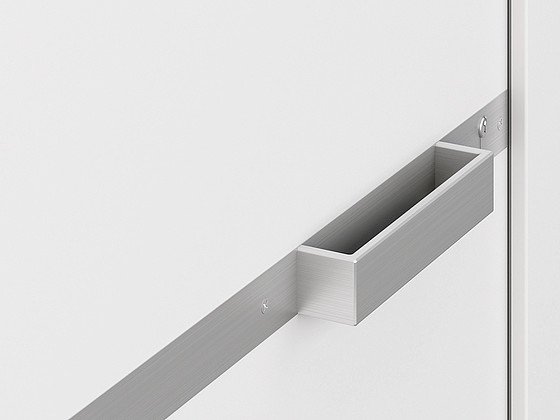 Flächenbündige Einlagen
im Edelstahl-Design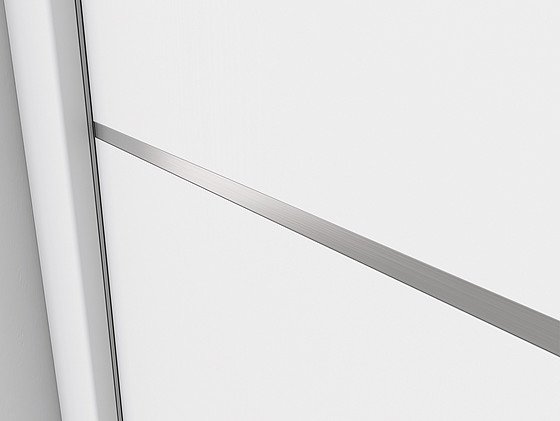 Edel emailliertes Glas
bündig mit Türblatt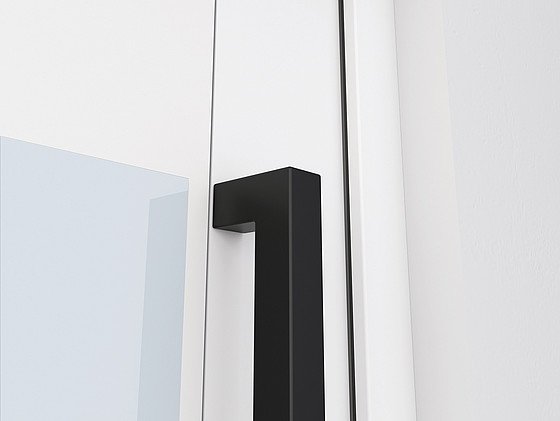 ART.DESIGN


GRIFFSPANGE
VON ACTUAL
Die Art.Design Griffspange von ACTUAL verleiht Türen das gewisse Etwas. Sie kann sowohl bei Türen in Holz-Thermoverbund oder in Aluminium flügelüberdeckend eingesetzt werden. Die Griffspange aus Aluminium ist ergonomisch geformt und sitzt auf Distanz vor dem Türblatt. Die Griffspange gibt es auch mit Kunstmotiven von der österreichischen Künstlerin Doris Neidl.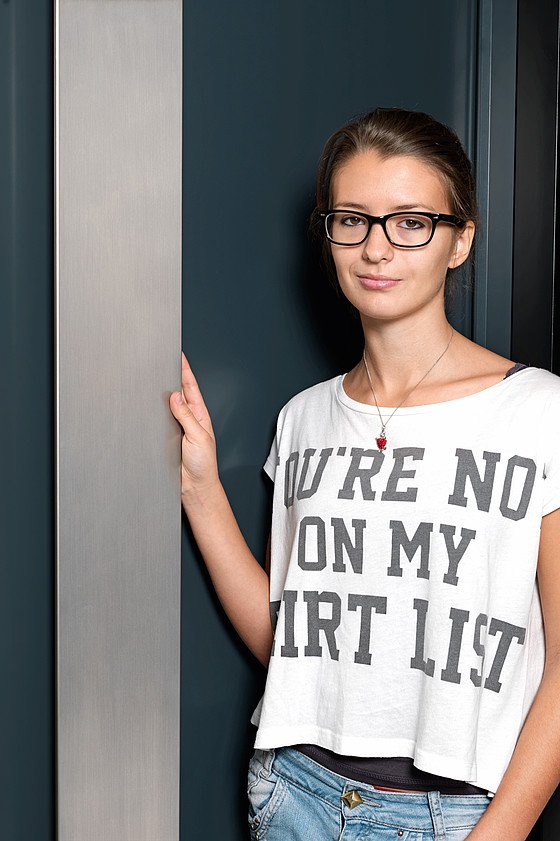 Actual Griffspangen


im Überblick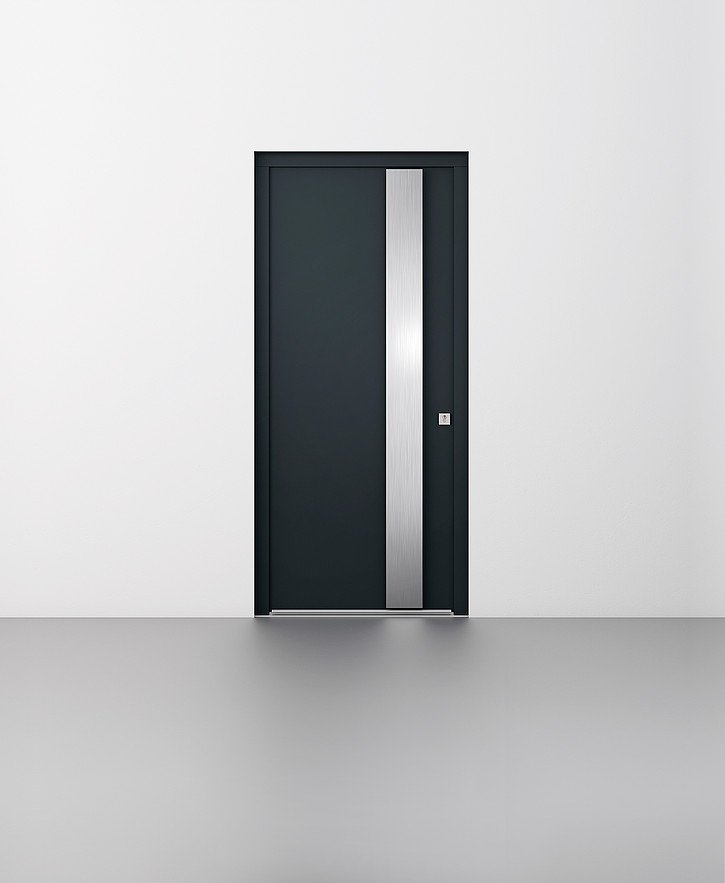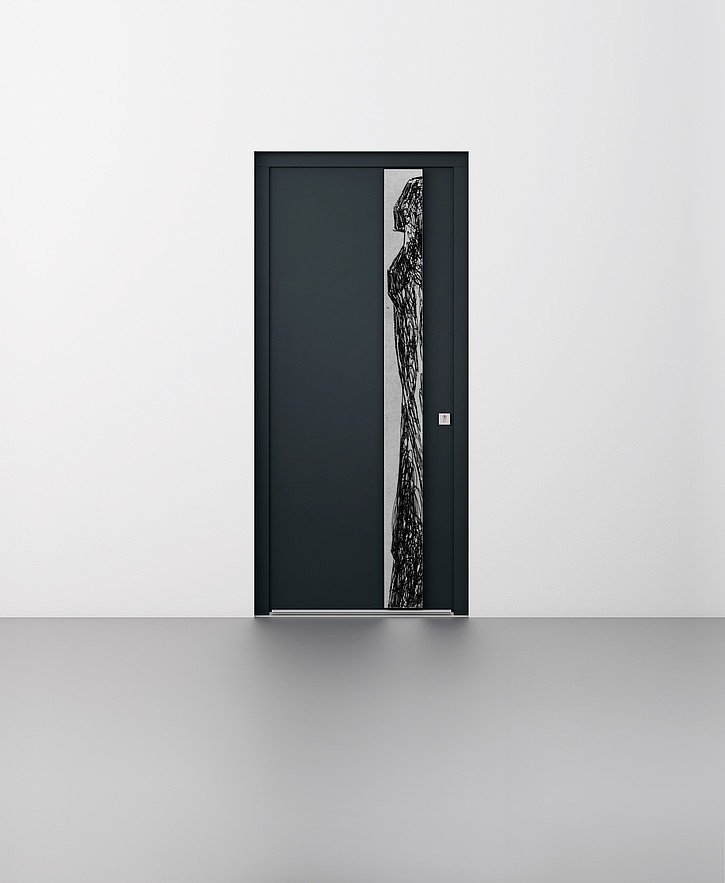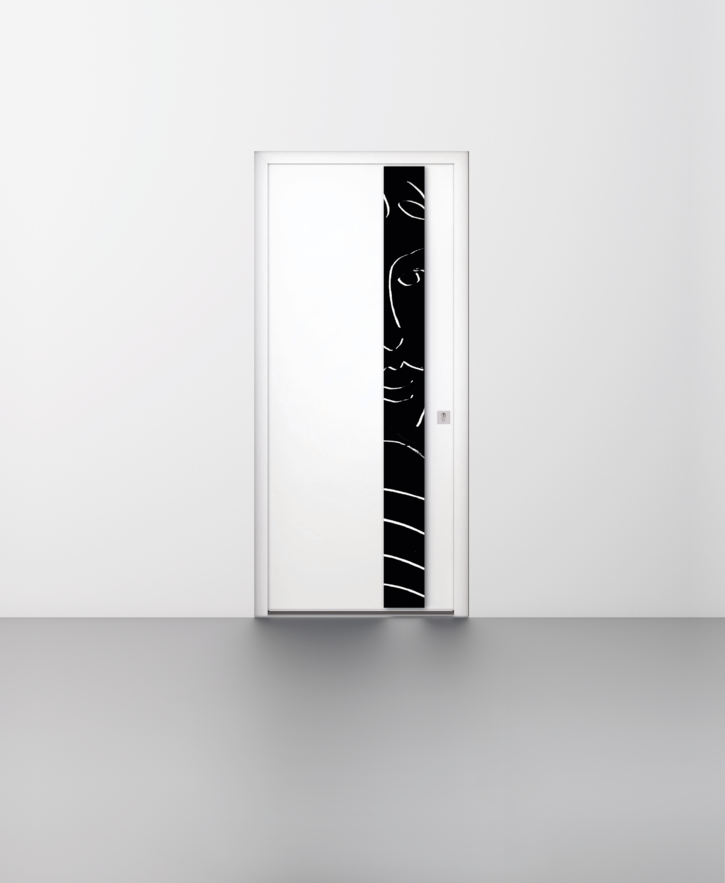 KUNST TRIFFT

PRODUKT DESIGN
Actual Griffspangen-Design von Doris Neidl
Doris Neidl studierte Malerei und Grafik an der Hochschule für künstlerische und industrielle Gestaltung Linz. 1998 – 2002 lebte und arbeitete sie in Paris. 2010 Teilnahme am Immigrant Artist Mentoring Program der New York Fundation for the Arts. Zahlreiche Ausstellungen im In- und Ausland. Alte Schmiede Wien, Goethe Institut Paris, deutsches Haus at nyu, NY Studio Gallery, a.i.r. gallery NY, Base – Level Wien, Dumbo arts festival New York City, Videofestival Varna, Bulgarien, Media and Performance festival, Szczecin, Polen, Festival der Poesie, Paris.
Doris Neidl lebt und arbeitet in Wien und Brooklyn, New York.