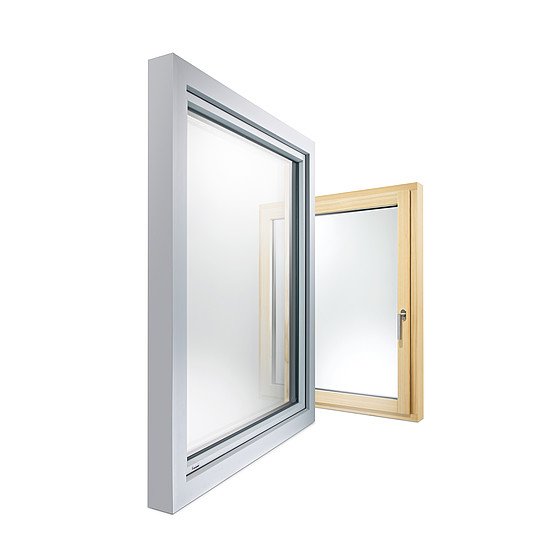 CUBIC 9 C.Line
Noble timber/aluminium design window in cubic form.
CUBIC 9 C.line goes completely without disturbing joints and glazing beads. Cubic form with an external straight offset suface making it cleaning friendly. Excellent thermal insulation values make this window the perfect choice. Its extraordinary narrow frame width ensures more light.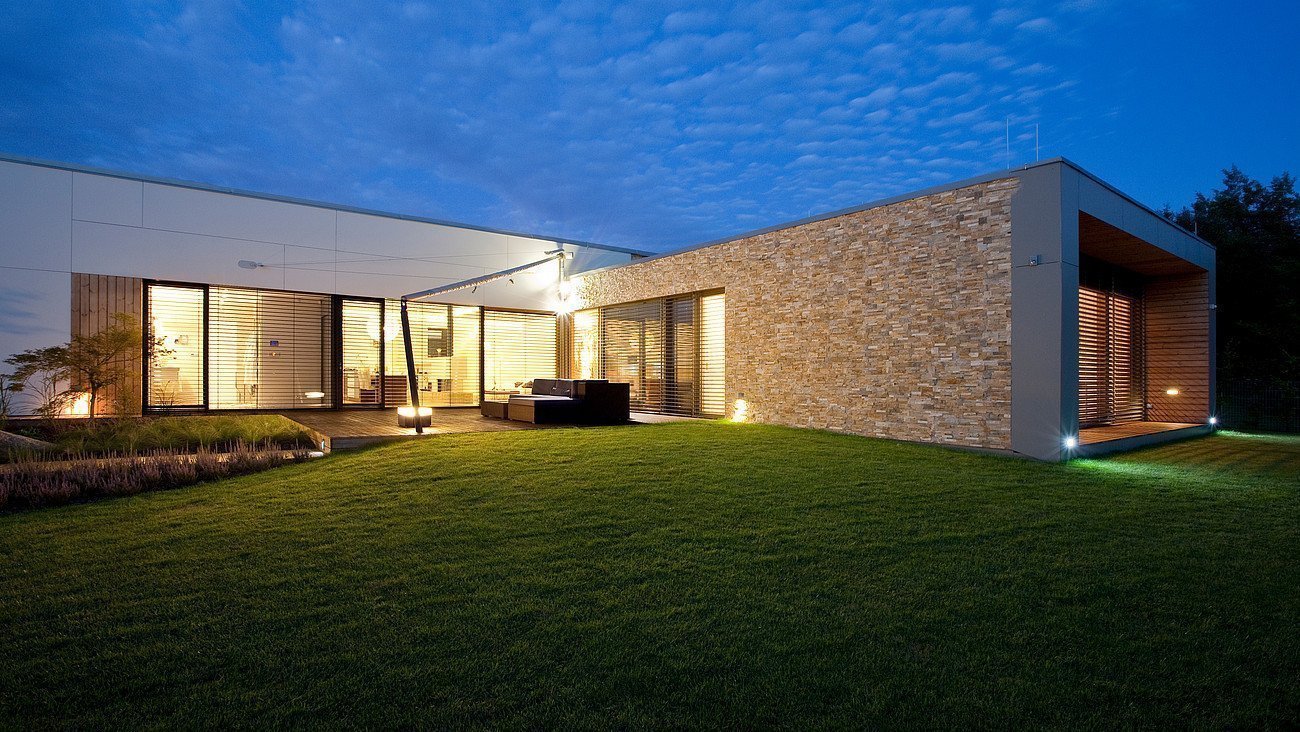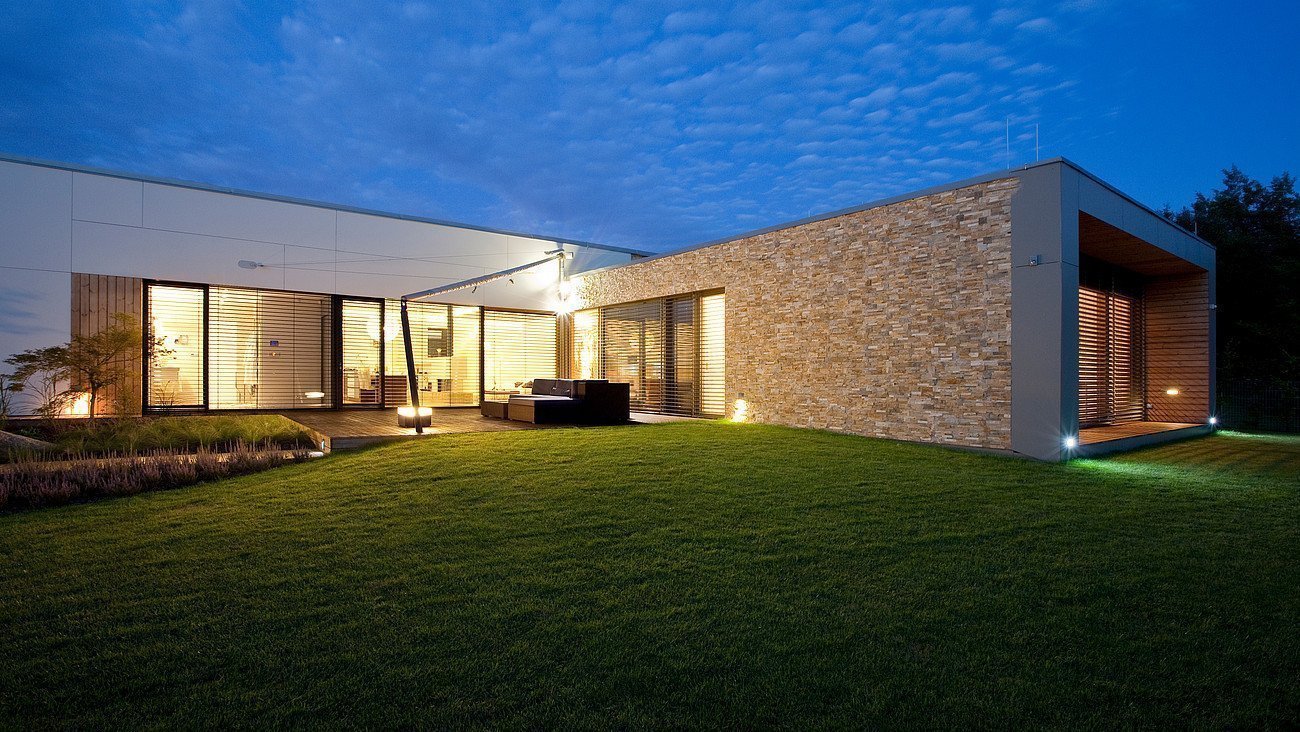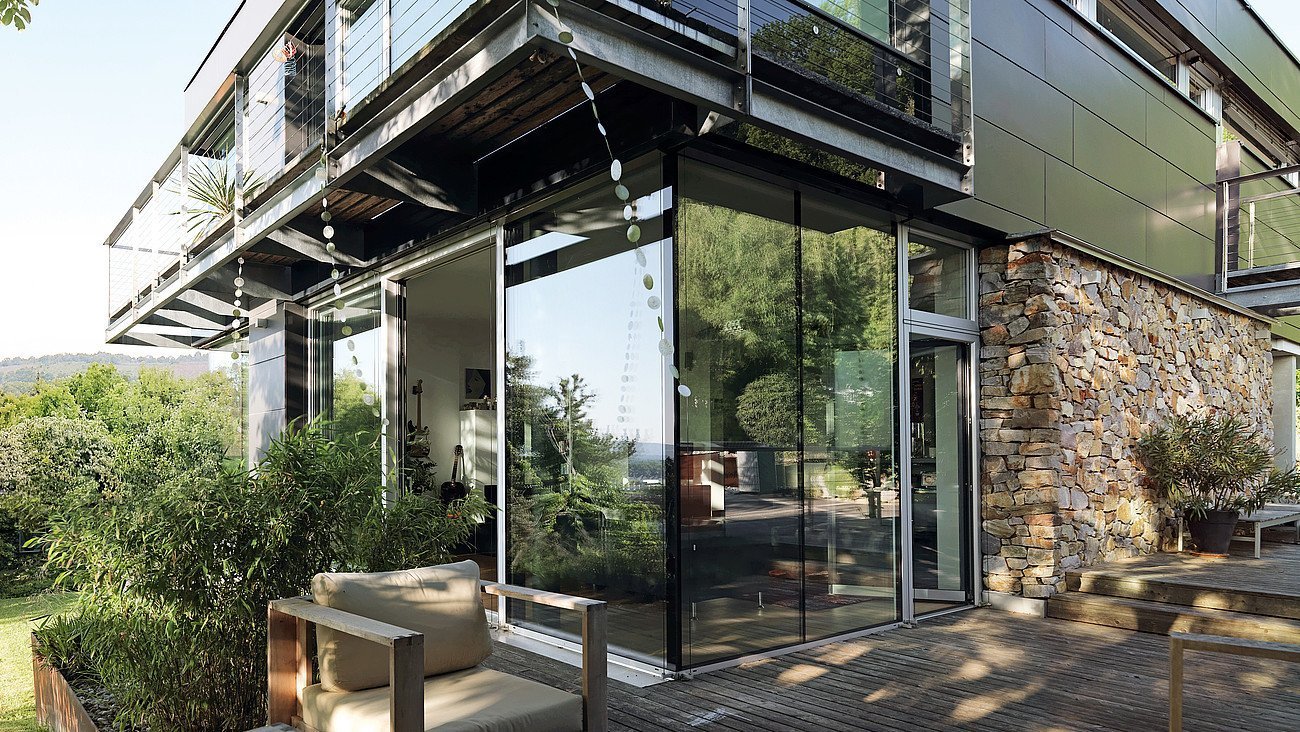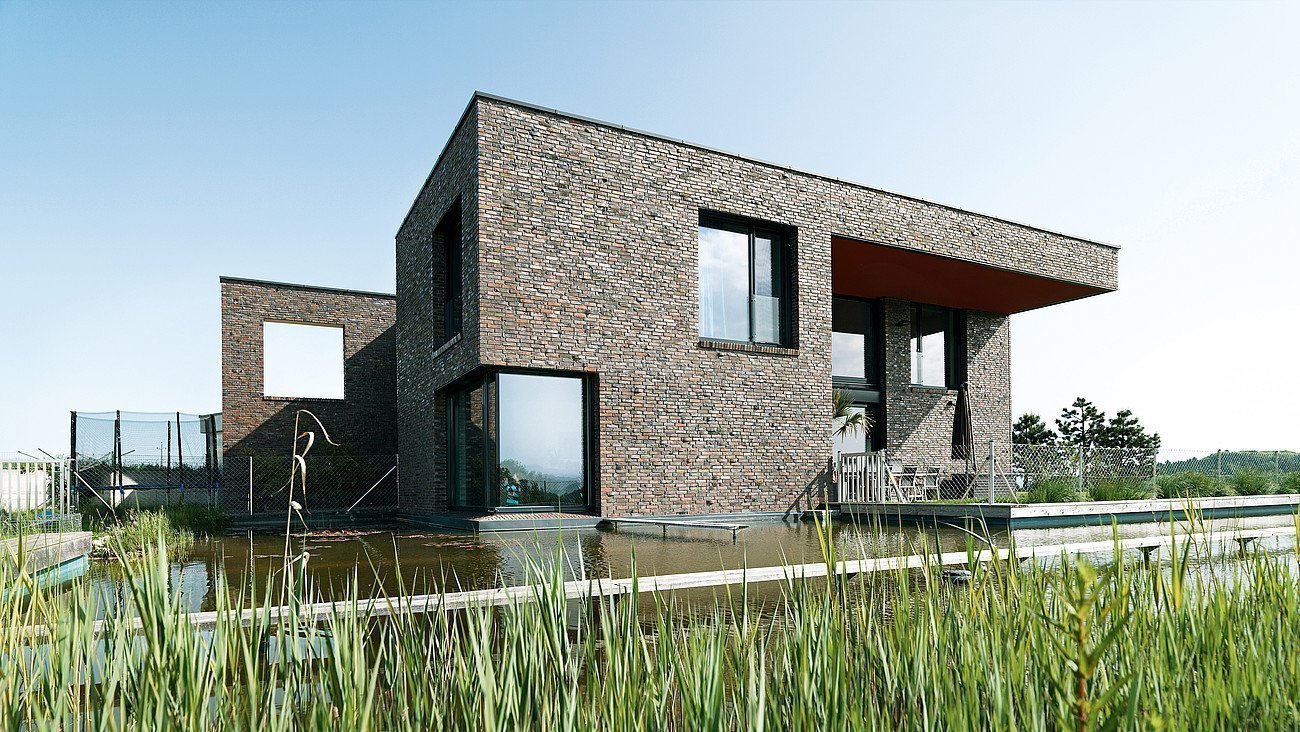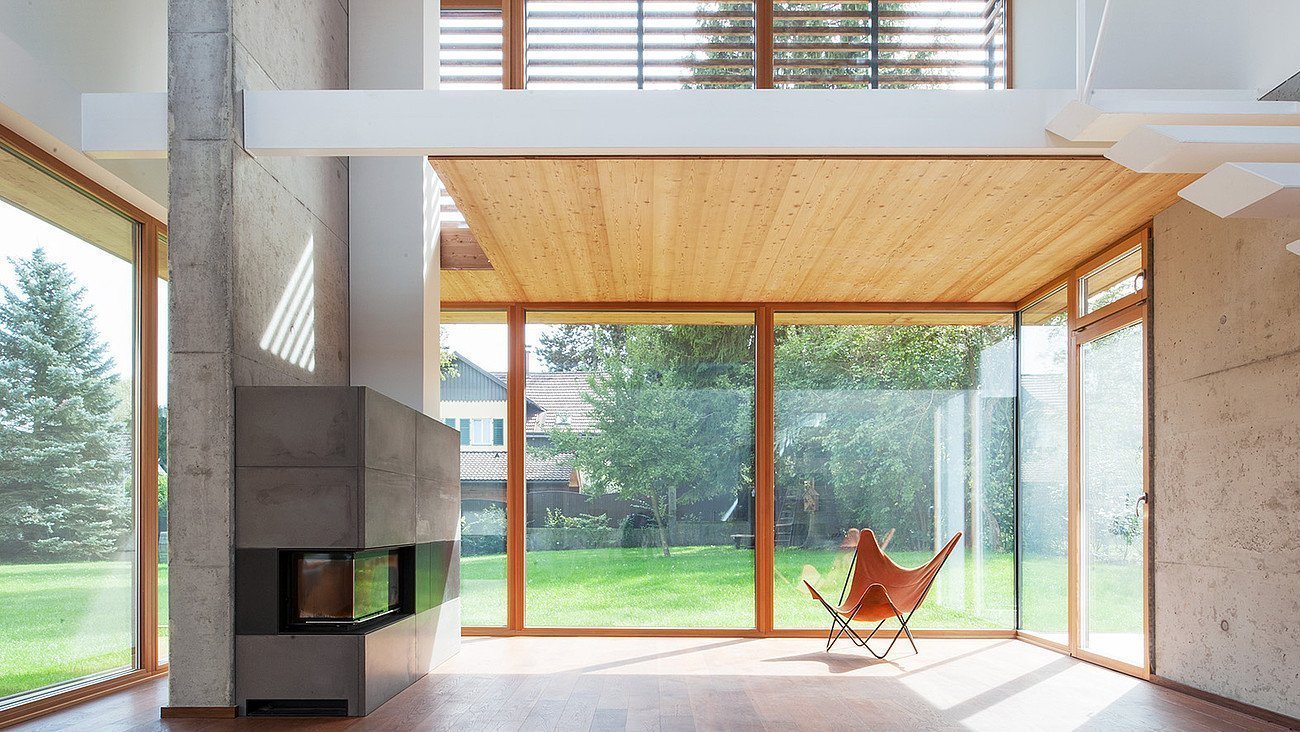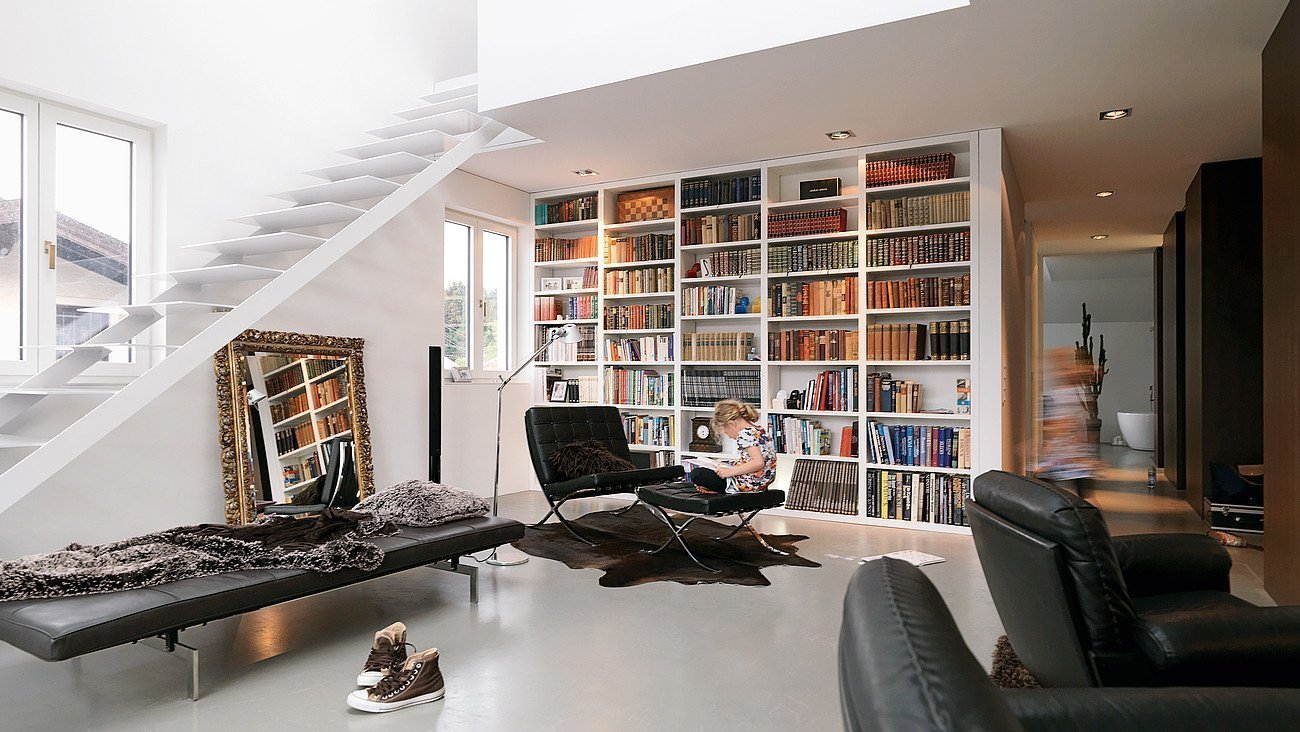 CUBIC 9 C.line
Elegant straight form with the best function, due to massive system thickness of 107 mm (frame installation depth 87 mm), and more light incidence, due to narrow 107 mm visible width.
MATRIX 9 C.line in timber-aluminium design.
Appropriate for passive houses, lowest- and low-energy houses.
Thermal insulation value Uw with triple glazing Ug 0.5: best value 0,75 W/m2K
MATRIX 9 C.LINE in Kunststoff.
Geeignet für Passivhäuser, Niedrigst- und Niedrigenergiehäuser
Wärmedämmwert Uw mit 3-fach Ug 0,5 Glas: Bestwert 0,71 W/m2K
Wärmedämmwert Uw mit 3-fach Ug 0,5 Glas mit Thermodämmung: Bestwert 0,69 W/m2K