Actual quality.
Because no windows are the same.
Nur echt mit dem roten

Die Fenstertechnologie von Actual ist mit dem roten A als Siegel für innovative Qualität ausgezeichnet.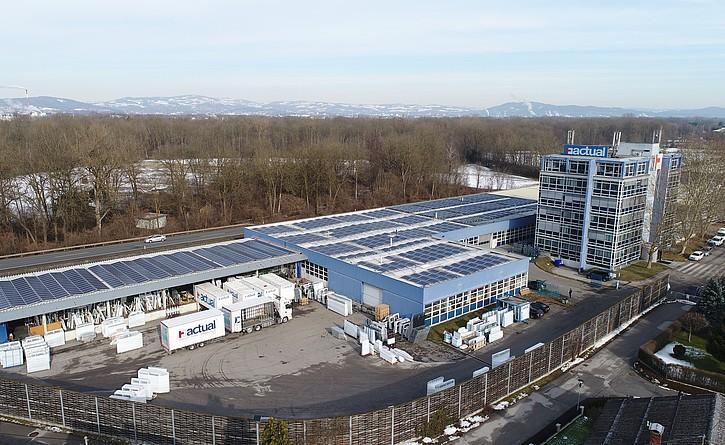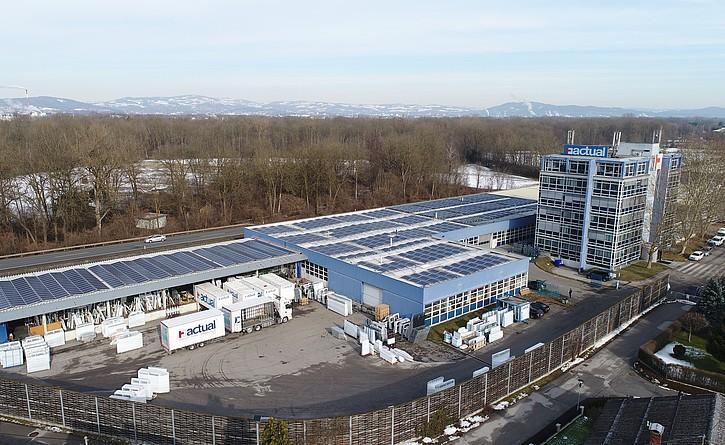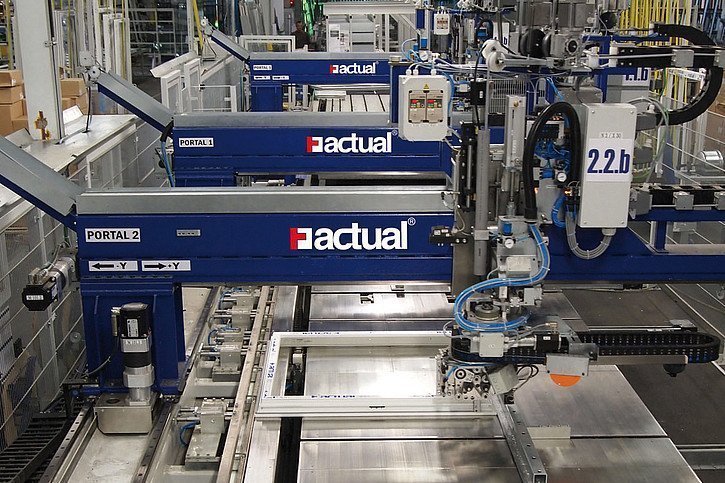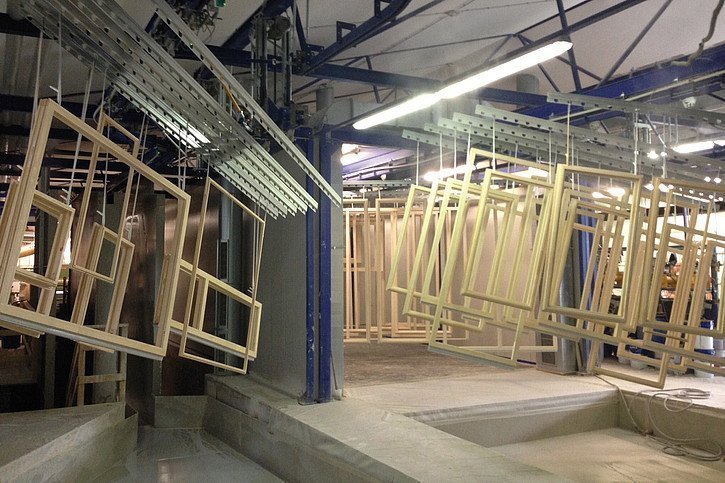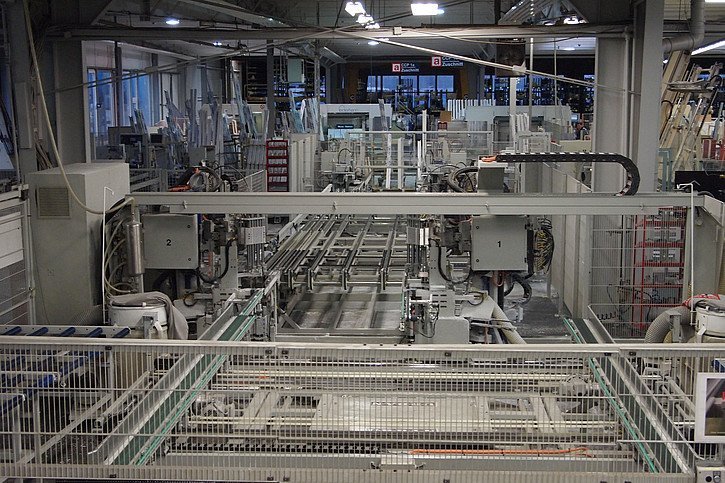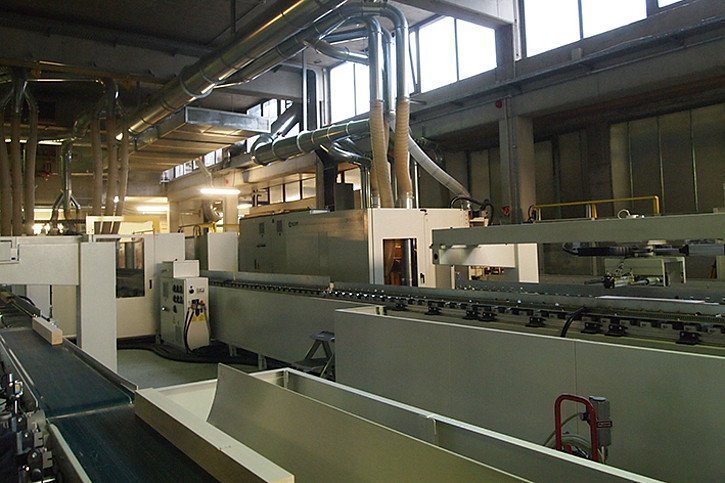 Puristische Ästetik:
ACTUAL ist der Spezialist für Fenster und Türen im kubisch-geradlinigen Design in Holz-Alu und Kunststoff-Alu. Das flächenbündige kubisch-geradlinige Fenster-Design von ALWOOD und ALEVO wie aus einem Guss unterscheidet sich stark von herkömmlichen Fenstern.
ISO 9001 Qualitätszertifiziert.
Certificate in accordance with ISO 9001.