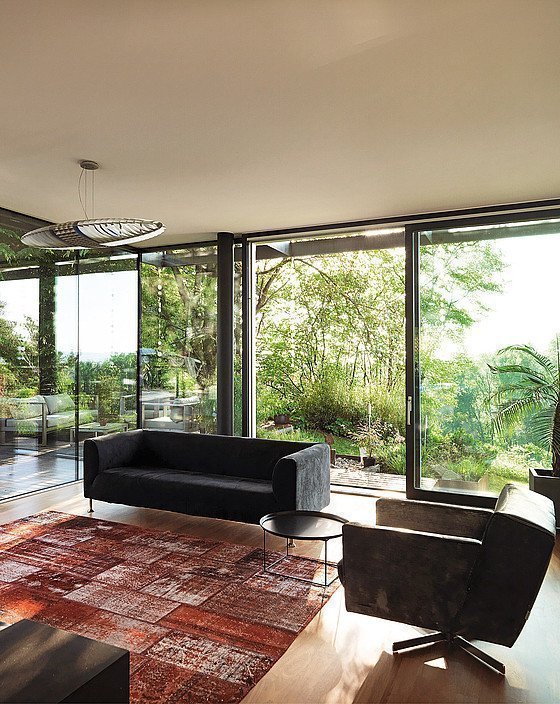 Elegant connection of living area and garden.
With ACTUAL lift & sliding doors, the world is open, because they offer extremely great openings width that blend living area and garden together. Whether in uPVC/aluminium or in timber/aluminium - ACTUAL is the specialist for sliding elements.
Lift & sliding doors in timber
ACTUAL timber/aluminium lift & slide doors available with side panel in elegant all-glass design. Also the uPVC/aluminium and uPVC lift & slide doors available with a slim frame side panel, almost frameless.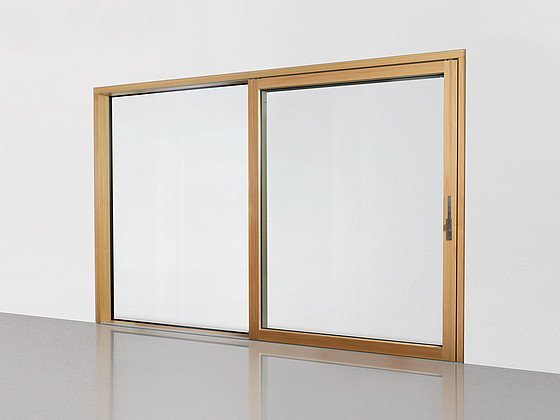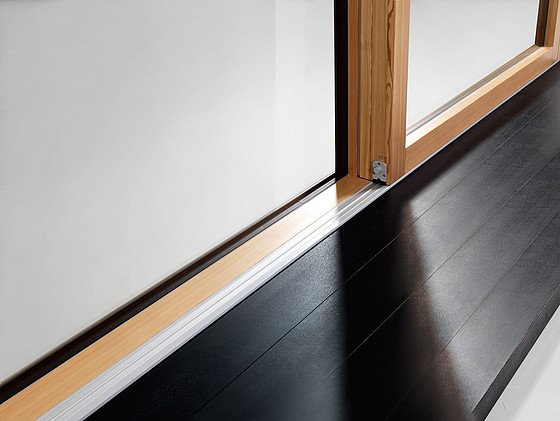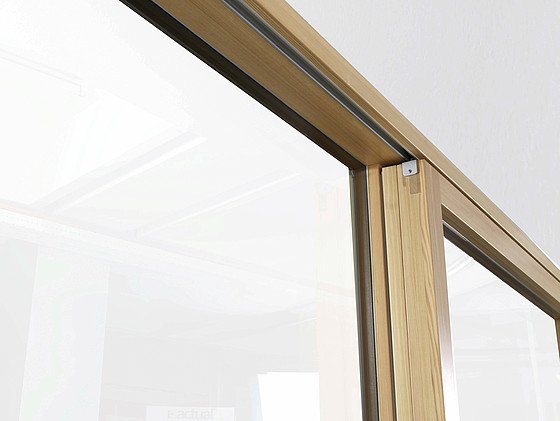 Advantages of
ACTUAL
Lift & sliding doors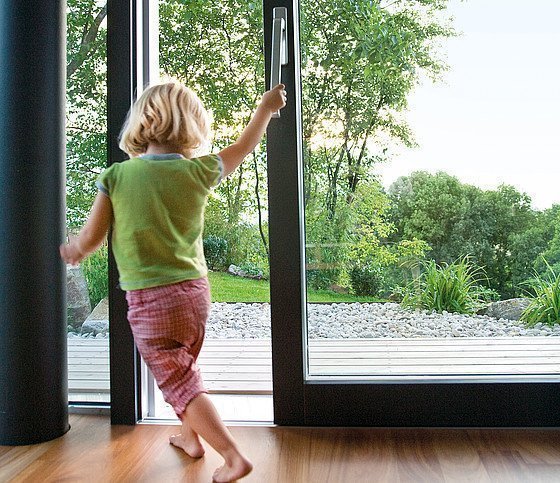 Limitless comfort
With a low threshold in fibreglass reinforced plastic (GFK), ACTUAL sliding lift doors are especially comfortable, but insulated and stable.
Kid´s play
Even very large sliding elements are easy to use due to high quality guides. A double spring runner is used for especially heavy elements.
Safe and tested
Large glass surfaces, which remain warm also on the inside – this is ensured by high thermally insulated insulation triple glass, which comes as standard from ACTUAL. Glass thickness of 6 mm guarantees best static, which is used for large sliding lift elements. Optionally, toughened glass ensures additional safety.